Here at Global Sound Group, we specialise in high-end music promotion.
We use our in-depth music industry knowledge to handle your media and public relations on your behalf. In doing so, you will gain a wider reach globally and acquire new fans easily.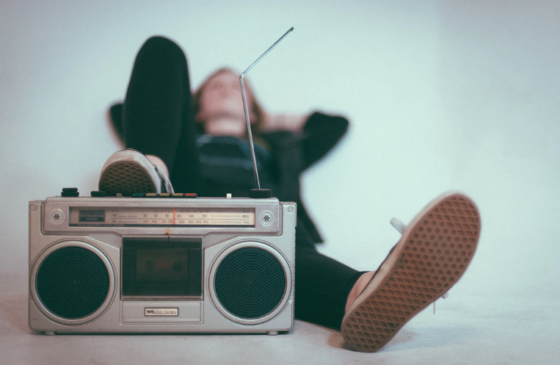 Our specialist team work with both musicians and record labels of all genres. We promote new singles, album releases and concerts to our wide network of contacts such as the BBC and Sky.
As a music publicist, we ensure that your overall artist image is always maintained and viewed in a positive light. We work closely with artists on press releases, interviews and marketing campaigns.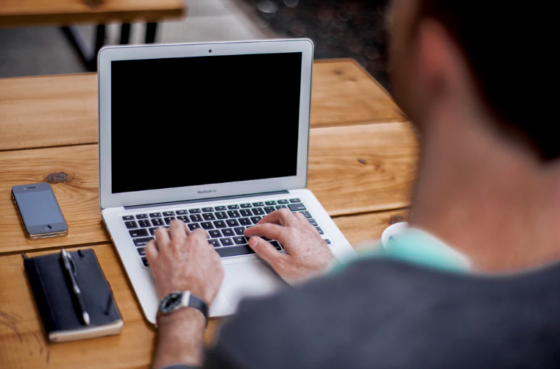 In carrying these services out successfully, you as a musician will reap the benefits. These benefits may be in the forms of national and worldwide radio play, new fans and overall gaining more valuable contacts to grow your career.
We have strong knowledge of various platforms and media forms, including radio, social media, print media, online media and streaming platforms. Our team will help you to achieve publicity across all platforms, from blogs to streaming.
Services
Here at Global Sound Group, we will aim to get your music written about on top music blogs for your genre. Also, we will strive to get your songs played on top radio stations nationally and worldwide. By utilising relationship management, we help you create and maintain strong relations with the public.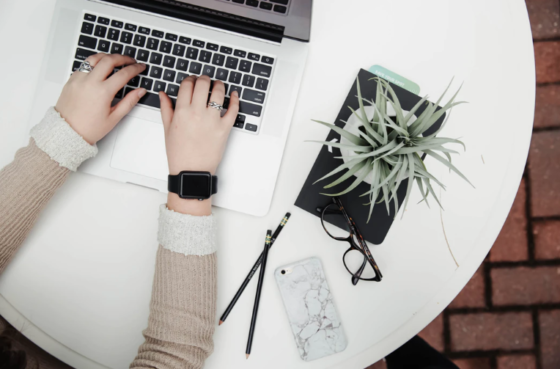 By using our global network of contacts, we will assist you in building hype around your music.
As music industry professionals, we have our ears to the ground. This means that we have in-depth knowledge when it comes to what the press and public like to see and hear. Therefore, we can assist you in meeting the needs of the public and the press. In turn, providing you with amazing publicity and a whole new fan base.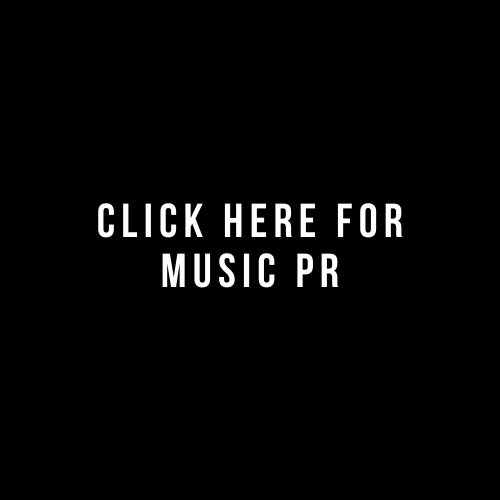 Is this what you need? Find out more here.