Global Sound Group specialise in many areas of the global music industry. As a result, we are a reliable music industry source.
We have an highly experienced and diligent team who work closely with record labels, musicians, the media as well as other parties from our Central London base in the United Kingdom.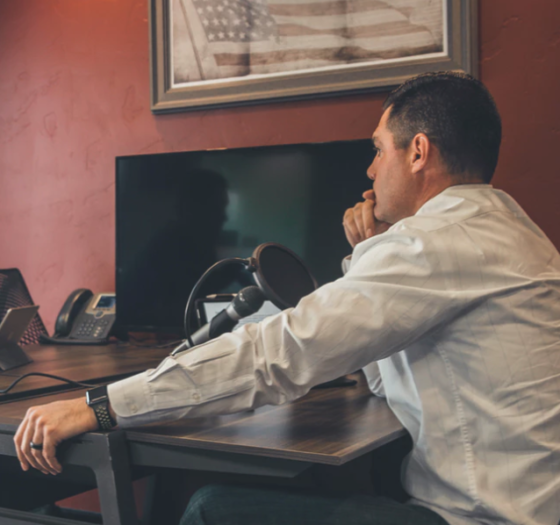 Over the many years in the music industry and having worked on a diverse range of projects, we have cemented our name firmly as a credible and expert source in our sector. Also, we have built up a high quality brand which is now recognisable globally. Not just in the music industry but also in the global business community.
Therefore, if you are seeking a source for your project then we can definitely accommodate and meet your requirements. As a result, our specialist team can help you by providing industry standard analysis whenever it is required. Also, we have specialists available for interview if a suitable opportunity arises.
On the other hand, you may just be looking for a general quote on the music industry. We can fulfil these needs at the drop of a hat and we have provided many quotes in recent years to various outlets. We also provide our opinion on matters related to areas in which we specialise in.
Overall, we extremely enjoy being given the opportunity to share our experience and knowledge. Therefore we always have an interest in finding out about new projects regardless of size. Also, our team are more than happy to travel to various locations in the world.