About Us
Global Sound Group are a London based music and sound company specialising in music promotion. Global Sound Group also manage Outsourcer which is a freelance marketplace. Outsourcer allows users to work with the worlds best freelance professionals easily and quickly. GSGM is the media side of Global Sound Group and provides the global music community with the latest music news, reviews and exclusive interviews with some of the worlds best musicians.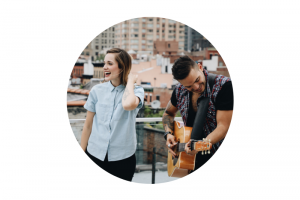 What We Do
We work closely with musicians and record labels to bring artists national and regional exposure through our network of contacts. We also connect users to freelances on Outsourcer as well as providing the latest music news through GSGM.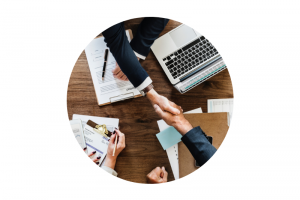 Our Values
Our values define who we are and determine how we act; they form the global industry standard foundation from which we work to offer our clients high quality music and sound services. We ensure all projects are delivered to an unsurpassed standard.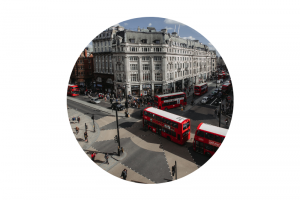 Find Us
You can find us at Ludgate Hill, Central London, United Kingdom, EC4M 7JN. You can also call our offices on (+44) 0207 118 3444 . If you would like to email us then please email at info@globalsoundgroup.com. We aim to respond to emails within 24 hours.