Award-winning music promotion and media specialists.
Music Promotion, is the strategic promotion of a release in which our specialist team liaise with the music and media world to gain exposure on national and local radio. As well as national press, magazines, blogs and Spotify.
Our specialist team work with musicians and record labels of all styles and genres to promote new singles, album releases and concerts. All music must first be approved by the team. 
WE MAY BE ABLE TO REPRESENT YOU. SEND US YOUR MUSIC FOR CONSIDERATION.
Please note: We do have a screening process and we cannot represent artists we feel lack potential or tracks which are not marketable.
James Dyble (Director) Says..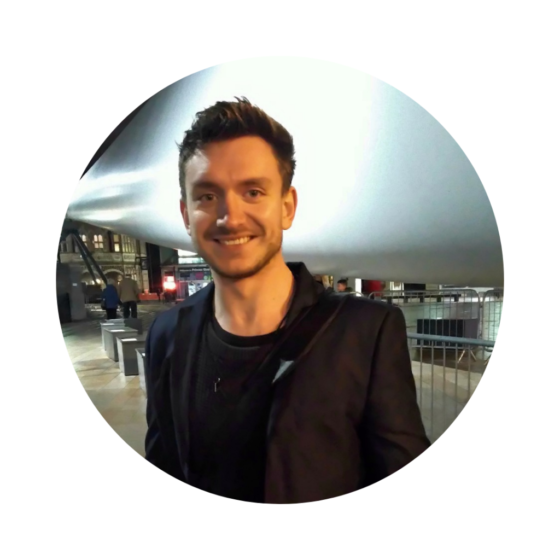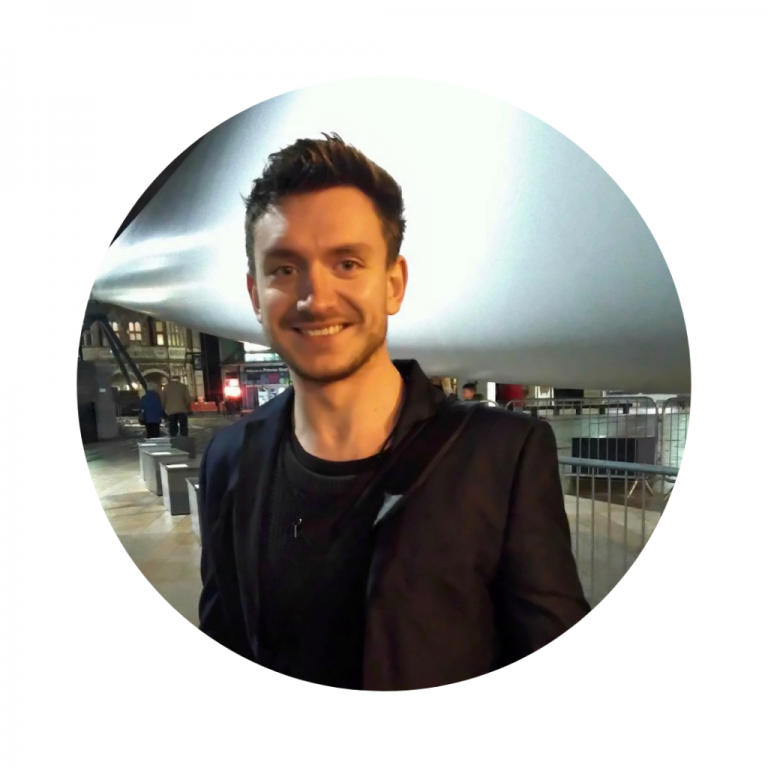 'You do not just need a publicist when you have something new, a great publicist works for you all the time."
"We do not share any private and confidential information. Also all music is distributed securely using the safest methods."