Music Promotion, is the strategic promotion of a release in which our specialist team liaise with the media to gain exposure on national and local radio. As well as national press and media. 
Our specialist team work with musicians and record labels of all styles and genres to promote new singles, album releases and concerts. All music must first be approved by the team. 
WHERE DO WE PITCH THE RELEASE?
RADIO, PRESS, MEDIA CONTACTS 
1. Your music will be analysed by an experienced mastering engineer to ensure that it is ready for the commercial market (Any changes will be implemented).
2.  Our web developers will design, create and implement a high quality professional website. As well as a domain and a professional email. 
3. Our Music Promotion team will create a professional press release and will also produce an online press kit of which will be sent back for approval. 
4. Our Music Promotion team will pitch your single to both national/regional radio as well as the Press and the Media.
5. Our Music Promotion team will relay updates back via an online portal on a regular basis.
At Global Sound Group we do not add ownership onto any of the songs in which we work with and we do not claim any royalties. 
We do not share any private and confidential information. Also all music is distributed securely using the safest methods.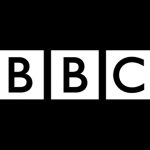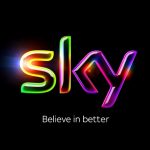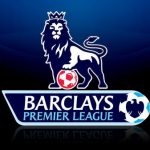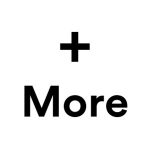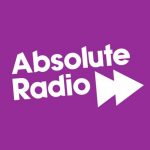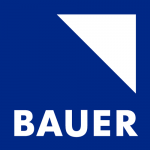 SEND YOUR MUSIC FOR CONSIDERATION!
'You do not just need a publicist when you have something new, a publicist works for you all the time'.