Music Promotion is the strategic promotion of a single, album or EP release in which our specialist practitioners liaise with the music and media world to gain exposure on national and local radio. Also, within national press, magazines, blogs as well as DSP's such as Spotify, Apple and Amazon music.
Ultimately, our role is to ensure that releases gain as much coverage and exposure as possible; it is one of our biggest strengths and we pride ourselves on delivering consistent results.
Our specialist team who constantly thrive for excellence work with musicians and record labels of all styles and genres to promote new singles, album releases and concerts. All music must first be approved by the team and we take many factors into consideration when analysing new music ahead of a music PR campaign.
How Our Music Promotion Works
Our music promotion team may be able to represent you. Send us your music for consideration.
Please note: Our team carry out a screening process, and we cannot represent artists we feel lack potential or tracks which are not marketable. We consider many factors, and we use our expert ear and music industry insights to determine our conclusion. However, we do provide feedback if necessary to ensure a plan in place to get to a level ready for music promotion.
James Dyble (Managing Director) Says..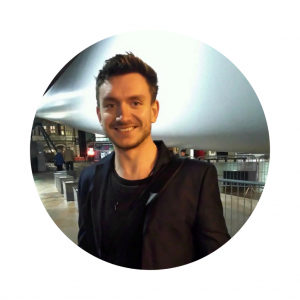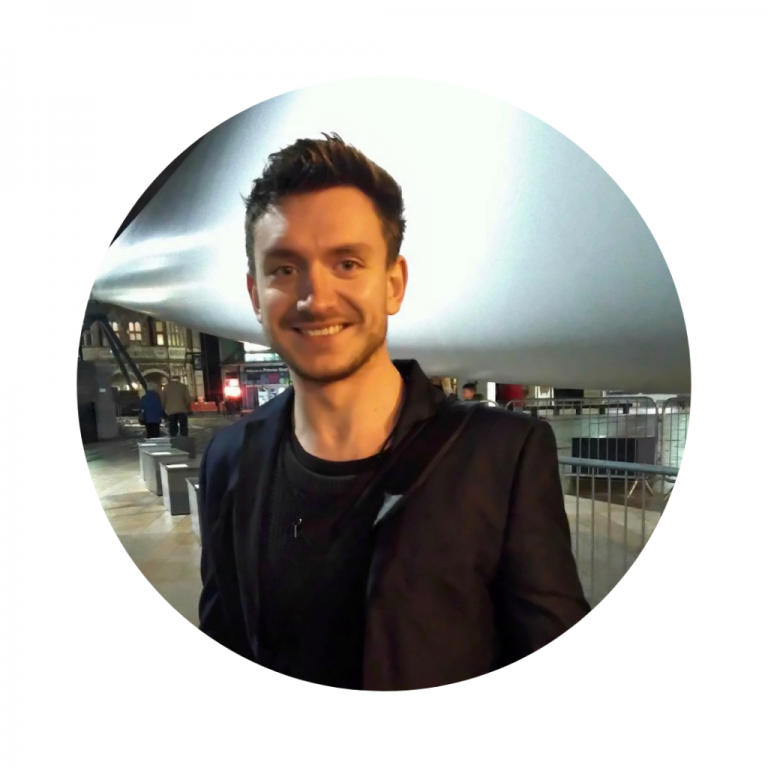 'You do not just need a publicist when you have something new; a great publicist works for you all the time and will provide results consistently."
"We do not share any private and confidential information. Also all music is distributed securely using the safest methods."
It is often the case in the music industry for great releases to go unnoticed. Also, we believe that countless tracks have been chart-toppers, but they have not received the recognition they deserve. However, why is this? Additionally, how can some musicians get exposure when others cannot? The answer usually always comes back to beneficial music promotion.
Music promotion is the key to building awareness. It is the process of taking a track and catapulting it onward through a variety of mediums. As an award-winning music promotion company, we know what it takes to land a song on a national radio playlist as well as in an influential publication.
Also, we have the music PR skills and experience to get each track we work with into the areas where the door is often challenging to open. It is our speciality, and we work with record labels of all sizes and musicians to achieve their goals.
So, if music promotion is a vital ingredient to getting music out, why doesn't everybody do it? If you look at the artists at the top of the game, you will realise that all of them carry out music promotion activities. A track can't fall into prominent places without messages and statements first going out in some capacity. It is where we get involved.
Furthermore, our team has built up countless relationships with music gatekeepers. We know what messages to deliver to ensure each track stands out and the best formats and techniques to get the traction and momentum growing.
Over the past decade, music promotion has been part and parcel of our daily activities. If we look at our music PR timesheets, we have worked over 100,000 hours on this subject. Therefore we know it like the back of our hand. The myriad of connections and relations we have built up over our tenure is even more exciting, and we have strong relationships with radio, magazines, Spotify playlists and online publications.
Experience and relationships
Radio figures are still impressive, and they are regularly increasing. Therefore we know that radio is still one of the best ways in which consumers find new music. As a result, it is very much part of our music promotion focus, and our specialist radio plugging team have the experience and contacts required to get tracks placed on the most sought after playlists.
National radio promotion is an area in which our team know very well. Furthermore, we have been working with musicians for many years, achieving results on most national radio networks. Nevertheless, we also see the influence and power which regional stations have too. Therefore, we concentrate our efforts on all areas of the radio world. So much so, we do not neglect any radio area, ensuring that every radio station, regardless of size, is fed with the freshest and finest new music.
The world of radio is an exciting space. Also, there is something exceptional about hearing a new release soaring through the airwaves. It is a feeling which never grows old, even when a track lands on countless playlists. Like the musician, we share the same excitement, and it is a passion of ours, providing radio stations, producers, content creators and radio audiences the freshest and best new music.
Global Sound Group's music promotion team have a wealth of knowledge and experience working with the media. Our commitment is to continually provide the music industry's media division with the best new and most relevant content using expert methods. That is what we do, day in, day out. It is also the close long-term relationships we have formed with thousands of journalists and publications that sets us apart.
The media world is fast-evolving, with publications and media outlets requiring the freshest content every day. Therefore, we pay close attention to time-scales, and we ensure we deliver media content at the best and most relevant times. As a result, there is not a day that goes by where we have not provided the media world with something prevalent and suitable to their audience.
Also, our team have experience working in roles within the media realms; therefore, we know what the media requires. As a result, we stand out as promoters who are well in sync with how the media operates, and our daily activities and strategies reflect this.
We have lots of experience working with new releases on Spotify, and our software knowledge pays a vital role in the success of our Spotify promotion campaigns. Furthermore, we know how the Spotify algorithm works, and we work closely and meticulously to ensure that we can leverage growth organically within the platform.
Thousands of playlist curators are constantly looking for new music, but it is often tricky for musicians to locate them. Also, it is not easy to identify Spotify playlist contact details within the platform, therefore a lot of the results in regards to playlisting come from close personal relations with curators.

That is where we come in, and our team are building new relationships and bolstering existing ones every day to ensure musicians get the most significant exposure within the Spotify platform.

A lot of music PR work goes into carrying out substantial due diligence. As a result, we will never commence a campaign until our team has a clear strategy and understanding of how it will progress. We have a research team who carry out all research duties. Also, we stay on top at all times by using industry-standard methods.
Our research team works closely with the industry to understand current and future trends; the findings influence our PR team's activities to ensure that we consistently provide top quality results.

We develop solid visions for every campaign. We use SMART techniques to achieve our vision, and we ensure that every campaign is moving towards the end goal at every step. Also, we work closely with every artist and label to ensure that we are all working towards the same result.
Our senior management team constantly review each campaign to ensure that they are heading to the desired result.
We concentrate on results, and we pride ourselves on providing quick updates via our tracking system. All campaigns have an easy access in-house portal tracker; therefore, no opportunity and achievement will go unnoticed. Likewise, we keep all interested parties up to date with regular communication.
Every campaign we work on is result-driven, and we keep objectives close to ensure that we deliver the best results time and time again. We also have a quality assurance team that ensures that each campaign performs at the highest quality, which we all demand.
The length of each campaign varies, and we discuss this with each client. However, on average, each campaign last for at least two months. But we do work closely with release strategies. Therefore, we can complete campaigns in time for a new release that is to become available.
Our PR team are highly strategic. Therefore, we ensure that every activity occurs in line and on time with the strategic plan.

Each campaign has a project manager responsible for managing each campaign and ensuring the best result.Each campaign has a project manager responsible for managing each campaign. The project managers' role is to plan and organise the campaign, and they ensure the best result.
Our team have advanced knowledge in project management, and we leverage our experience and expertise at every step to ensure the highest quality.