Do you know how to increase Spotify streams and followers without having to do any work yourself? The answer is Spotify PR. It is where we come into the mix.
Global Sound Group have been practising Spotify PR since the early days of the streaming platform. Over the years, we have pin-pointed what works well and what does not work. The most common misconception which many musicians have is that the only way to grow on Spotify is through playlists. To some extent, it is true, but there are many other strategies which need to be in place also. Luckily, our team delve into many areas of Spotify PR. Yes, we cover playlists, but we also work to please the Spotify algorithm.
Spotify PR
Moreover, we need the algorithm to be on our side at all times. Why? Because it pushes us even further forward. Spotify growth for musicians is exponential. So much so, once you start seeing results, the algorithm will pick you up, and your results will grow even more profoundly. Likewise, if you do nothing to get the algorithm working with your music, then you will soon notice that your monthly streams stay low and your growth becomes almost impossible.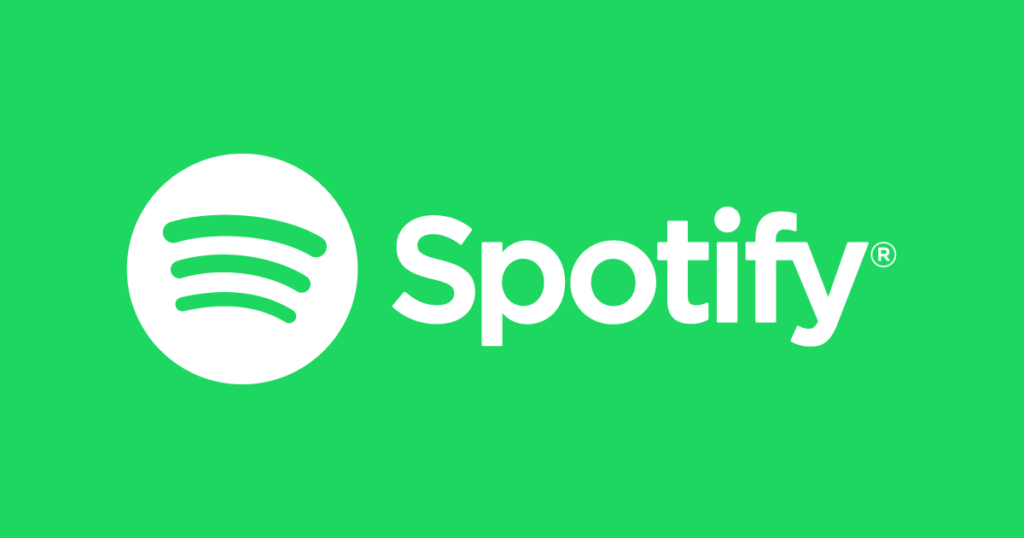 Through our Spotify PR campaigns, we cover what is required to increase your exposure. We push music for organic streams, we raise awareness through various forms on content online, and we have close connections with some of the top-performing genre-specific playlists. It is a must to target the right people, but then delivering the right messages is even more vital.
So, ask yourself now? Even look at your Spotify For Artists account, is your Spotify growing? Are you receiving congratulations emails from Spotify stating how many new followers and streams you have? If you do, great but you must keep growing. If not, then let's get the streams flowing.
Submit your music for Spotify PR representation below.