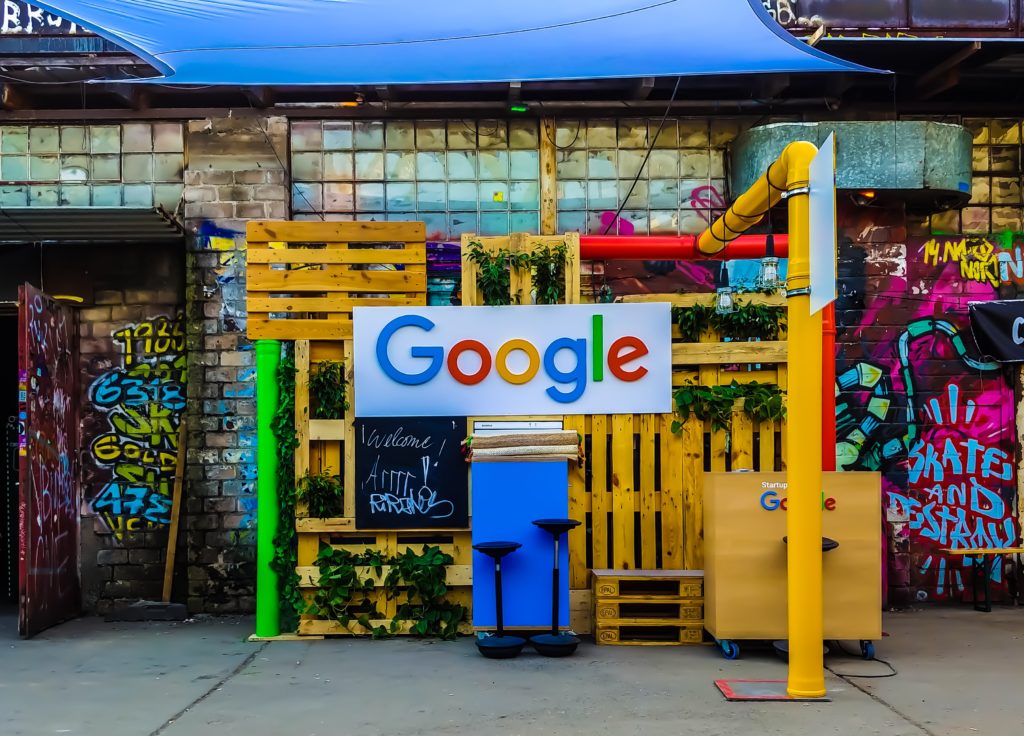 SEO stands for search engine optimisation, and it is the action taken to ensure websites rank highly on search engines like Google and Bing. SEO is not just a term used in the business world. It is also essential for musicians and music industry professionals.
SEO and PR go hand in hand. Therefore, as a musician, it makes sense to ensure that your search engine footprint is on point as well as ensuring the public is talking about you.
Would you like to find out more information about this topic?
[contact-form-7 404 "Not Found"]