Music Industry Crisis Management
Negative press and damaging stories can arise suddenly out of nowhere. However, our expert team are on hand to help deal with any disruptive situation which threatens to cause harm.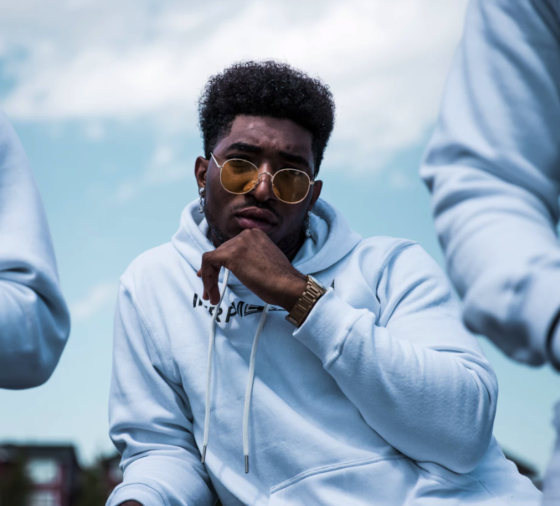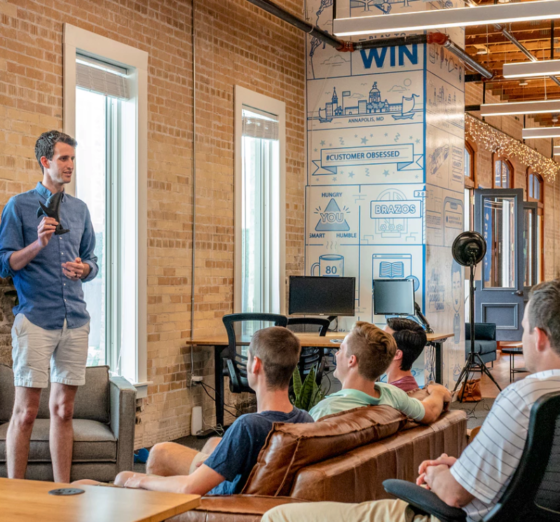 We work with major and independent record labels as well as music companies globally on PR activities including delivering messages to the wider public, press release creation and distribution across our large global network.