Do you know the one thing that sets Music PR companies apart? Value. It is the be-all and end-all of any campaign, and without it, what is the point? We have a clear strategy, and we are honest about the affirmations we check every day. Here is a promise which has been circulating Global Sound Group since we began, "Go above and beyond each day to provide huge amounts of value with every music pr campaign".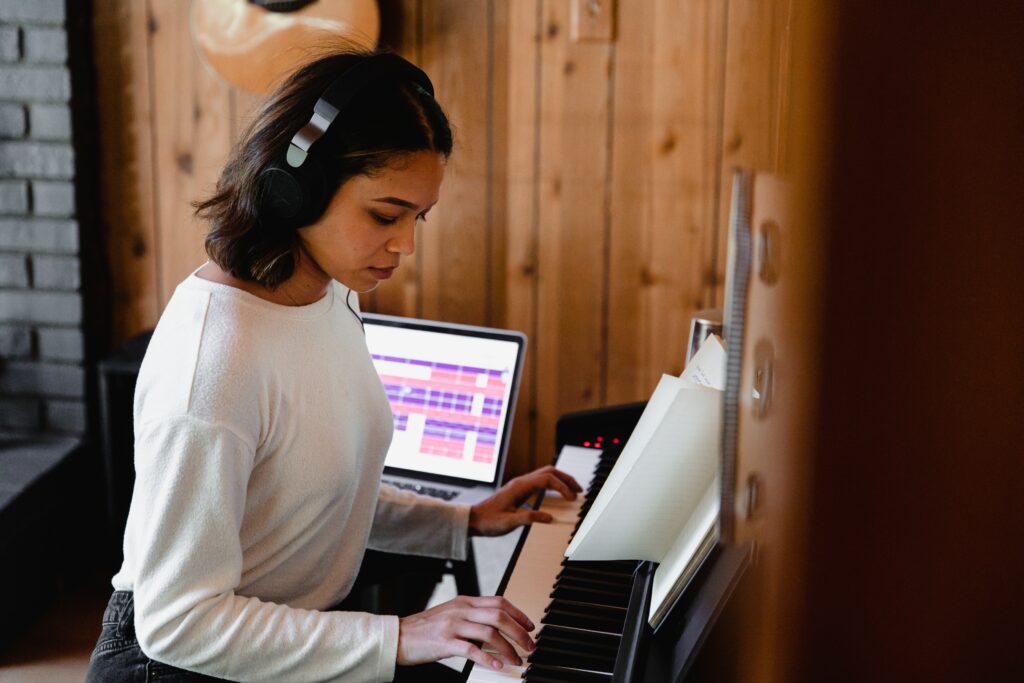 We believe it to be our USP. Far too often, companies lose this thought-process. As a result, campaigns can often become just another campaign in the daily task list. However, we see it differently. Therefore, each new campaign we work on is carried out with genuine dedication and commitment, the same as our first. We have passion, we work out of hours if it gets better results, we delve into the areas where others are afraid to go, and we always return with the treasure. It is one of the reasons why those who work with us, come back time and time again. VALUE.
Music PR Companies
Music PR companies often work in very different ways and having recruited several colleagues who had previous experience with various other companies; we can candidly say that nobody works in quite the same way as we do. Let's face it; if everybody were doing the same thing, then everybody would be getting the same results, right? We thrive on being different, and we do not like to compare ourselves with the other music PR companies in the game. Instead, we do what we believe in the most; we do not replicate anyone and most importantly, we push through the noise giving each campaign the momentum and hype expected.
So, looking for a music PR campaign? We may be able to represent you.