Music Education Is Often The Key To Music Success
Music education fast-tracks a musician's and music professional's growth. It is all well and good having skill. But you need to know how to leverage your skill to make paths in the music business.
Here at Global Sound Group, we understand what it takes to turn a musician into a success. The wonderful thing is that you will too after you become a member of Music FastTrack. However, music education is a subject which requires continuous learning. Thus, you can read a music education book today, and tomorrow it will become outdated. As a result, we keep up to date with current and future trends, guaranteeing that you are continually moving forward.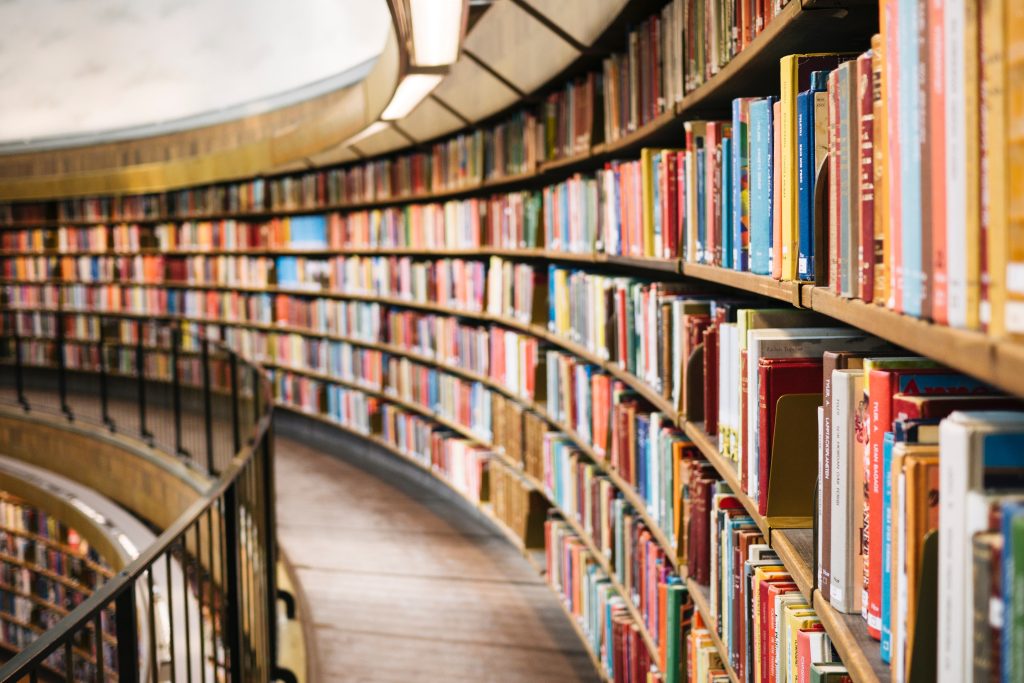 Advantage
Studying the music business will give you a tremendous advantage over the thousands of other artists competing for the same end goal, success. Consequently, each day you go without educating yourself is a day wasted. So, why aren't more musicians learning every day? The truth is that they are nowadays. It is not plausible to do it all single-handedly, and the expense of university education is often overpriced and not always an accurate representation of the music business. As a result, more and more musicians are joining Music FastTrack because they comprehend that we have heaps of experience in the business; we see it how it is, day in and day out, therefore it makes sense to learn from those who have previously walked the path.
A wise fellow said that power is knowledge, and this quote has never been more accurate. Furthermore, if you lack knowledge, you lack the power and clout required to move forward in the music business. Therefore, the sooner you start learning about the industry, the better.
Keep Growing
Many musicians and industry professionals believe that they understand the industry well enough not to study it daily. But this sets those who are great apart from those who rarely grow and make tracks. As a result, even musicians at the top of the game are continually learning, and it is one of the keys to attaining success and maintaining it for the long term.
Not only does music education keep you in line with what is going on in the modern music business. But, it also gives you a huge advantage over your competition. Therefore, the more you learn, the more leverage you have and the more you can sprint past your closest competitors. Musicians often see competition as a bad thing and a taboo subject, but it is part and parcel of the world. Competition is imperative; it inspires us all to keep advancing and exceeding expectations. Therefore, ask yourself now, are you going to remain in the same place or are you going to push onwards?
Is music education boring? It is only tedious if you have an uninspiring teacher. Therefore, we are firm believers that making education fun is vital for long-term studying. If you believe that you will learn so much, then that will do; you're not thinking orderly. Music education is a life-long exercise, and you will never know enough because the music business changes all of the time. As a result, to be the best and to stay the best, you have to keep learning new practices and new trends.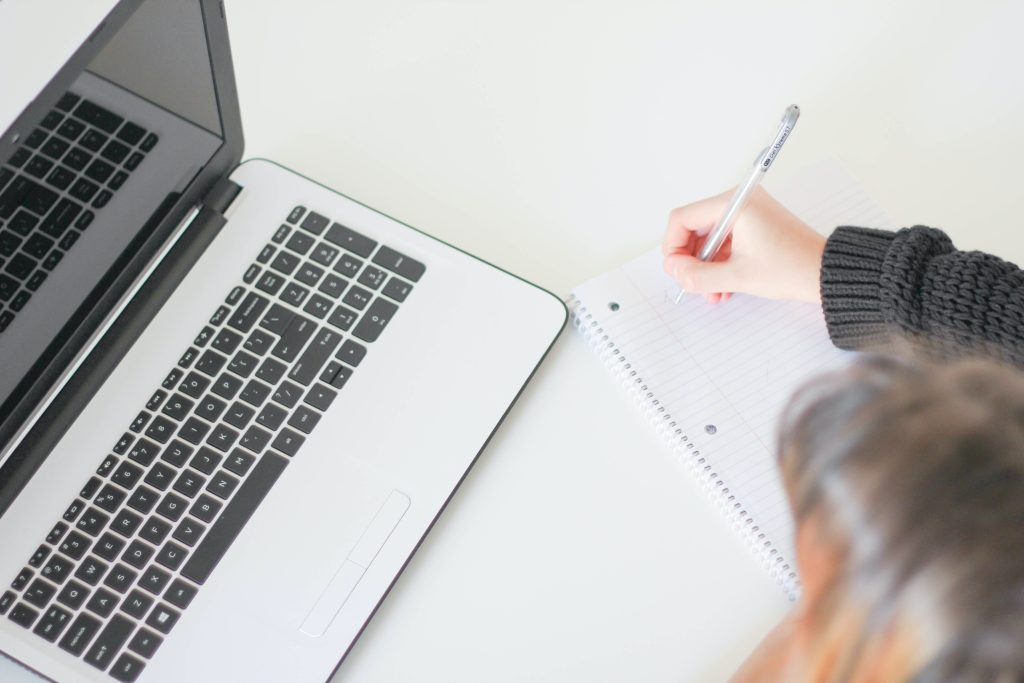 Music Technology
Many reports indicate that traditional music education in school, college, and universities are quickly becoming outdated. Why? Because a lot of the curriculum does not examine the technological advancements that play large roles in the music business. However, we are in tune with current technology and future technology trends, which will be the next big thing.
Our Job
Our purpose here is to ensure that all of our members are aware of emerging technological advances, and we do just that. As a result, we have a research team that keeps up to date with where the industry is leaning, and we relay our findings back to each member.
Also, it is not just technology that develops. Furthermore, many areas within the music industry evolve daily, and it is vital to know what the future has in store. Analogous to businesses, the musicians who do not adapt are the ones who fall short when new practices start to unfold. Therefore, keeping ahead of the curve is crucial for long term growth.
Study Techniques
Every scholar of music education will learn using different techniques. Therefore, we provide many techniques to grow, and we work closely with every member to ensure that they are on track to reaching their full potential.
We often carry out feedback sessions to ensure that each member is learning to their best ability and growing at their fastest potential. Time is everything, and it is one element of life that none of us ever get back. Therefore, it is essential to realise what is working well and what isn't to ensure that every minute is leveraged.
Motivation
Mindset plays a crucial role in growing and achieving success. Therefore, we ensure that each member is working towards improving their perspective while also acquiring knowledge in other growth topics.
How important is motivation? It is essential, and it is one of the critical indicators of achieving success. Without motivation, it isn't easy to get things done, and without getting things done, it is challenging to move forward.
We have many methods to increase motivation, and we teach the same techniques, which keep us motivated each day.
Areas Within Music Education
Music education is a broad term, and it comprises many areas. As a result, having a solid understanding of the music business can open more doors than you may imagine. We cover the entire music business here, and we are regularly updating courses and creating new lessons to cover new subjects, methodologies and techniques.
Below you will discover some of the music areas we cover in detail in the Music FastTrack solution.
Musicianship
We examine what makes a musician 'great'. Our wealth of knowledge and experience researching and working with the greatest names in music enable us to share an insight into how the best influence others and excel in their field.
Anyone can become a musician simply by obtaining an instrument. But to be exceptional, there needs to be a strong work ethic, a robust knowledge base, and a mindset focused on success. These are not the only factors determining success, though, and we examine the path in detail in our exclusive courses.
Business
The music industry is a business at the end of the day. It always has been and always will be. As a result, it is vital to have an understanding of the business side of music. By becoming a member of our platform, you will learn all the music business's ins and outs, opening a pathway to success.
Understanding the music business is critical to securing a successful career in music. You cannot rely on instinct alone to guide your way; instead, you must understand the industry to give you the most advantage.
Marketing
Marketing plays a critical role in the music industry. Without marketing, it wouldn't be easy to spread the word about new music and updates. Successful marketing involves crafting a robust marketing plan focusing on objectives, content, target audience and realistic expectations.
As in every other industry, marketing in music comprises several moving parts, including digital marketing, content marketing, traditional marketing and social media marketing, plus more.
Production
Our team provide insightful production techniques to enable you to create stand out tracks consistently. It is essential to ensure all music goes under a quality production process because it can be the ultimate decider of whether a song will be a success or not.
Even with expert knowledge of production, it is imperative to ensure that you are learning every day.
Social Media
Social media plays a huge role in the music business. As a result, the industry has transitioned over the decades to become a social media dominated business.
Knowing how social media works is advantageous, and the further you delve into the social media space, the better the results become.
Teamwork
Teamwork plays a vital role in the music industry. It is challenging to take giant leaps solely without input from others. Also, a strong team can fast-track success by opening up skillsets and enabling more tasks to be completed.
Putting together a team that works well together is a crucial component for overall success. Also, each team member must share the same vision.
Management
Management is a vital area within the music industry. As a result, quality management can be the difference between a project becoming a flop or a success. Also, effective management can fast-track results while removing unnecessary tasks and activities which are not advantageous to future growth.
The management subject is somewhat broad; there are many areas to cover, and we do prove deep into each area in detail. Also, we ensure that no vital points are unturned, thus providing a comprehensive understanding of critical sections.
Influence
Having strong influence skills is hugely advantageous when it comes to showcasing new music. In addition, being a leader with influence can make all the difference in attracting a new audience while retaining an existing fan base.
Regardless of current influence skills, it is essential to keep growing and learning. Also, with the correct guidance, it is reasonable to say that anybody can become a significant influencer.
Sync
The results from getting music into tv and film are astonishing. Furthermore, one track in a popular sitcom or advert can dramatically fast-track the growth of a musician. As a result, it is a crucial area for musicians to focus on while building recognition and growing in the music industry.
Nevertheless, the competition within sync is rife. Therefore, it is best to use strategies and techniques tried and tested and proven to bring results.
Performance
Improving performance is vital when looking to grow in one's music career. As a result, every musician should be dedicating time each day to get better at their craft. There is no such thing as a complete performance, even artists at the top of their game and still finding ways to improve and create a more incredible experience for the audience.
We are aware of the importance of growing as a performer every day, and our content reflects the drive we have for our members to achieve their potential.
Admin
It is not unusual for a modern musician to look after all aspects of their career. As a result, this includes admin duties such as checking emails, making telephone calls, making records etc. Learning how to manage admin tasks more effectively is the key to getting more done and achieving objectives faster.
Furthermore, working smarter instead of harder when dealing with admin tasks is essential.
Backing Singers
As a singer or musician, it is essential to know about the work of backing singers because they can dramatically increase the power and soundscape of a song. Often backing singers work as and when they are required. However, some musicians have a full-time band consisting of household backing vocalists.
Although not at the forefront of the audio, backing vocalists must possess solid vocal talent, and they are often very talented singers in their own right. They are also well trained in both live and studio performances. Also, although there is a lot of work for backing singers, the competition can be rife, especially when working with major artists.
Habits
Habits play a vital role in achieving success and maintaining growth in the music industry. Without developing habits, it is easy to lose focus and procrastinate. Also, habits generally compound, and the consistency of completing them brings success much sooner.
However, developing the proper habits is the key to long term growth. On the contrary, developing bad habits will harm success; therefore, working out which ones are most advantageous is vital. Often, the best way to work out which habits work best is through trial and error. But, many are instantly apparent.
Law
The music industry has a lot of complex legalities. As a result, although you do not need to know every condition, it is wise to learn the fundamentals to protect yourself and your career. We delve into many areas of music law within our education programs, giving you a clear legal understanding of the industry around you.
Studying the fundamentals of music law can also benefit you in other areas of your life and career, given that some of the legalities apply to other industries. Furthermore, the knowledge will serve you well in the future.
The Media
The media play a vital role in the music industry. They are often the gatekeepers for spreading new music. Also, their opinions count as they can often pave the future for genres with their influence. Without the media, it would be challenging to showcase new music to the public. Also, although the media space is developing daily, traditional methods remain an essential part of breaking a release.
Music Theory
Learning music theory can be highly beneficial to anyone, not just songwriters. Furthermore, comprehending the mechanisms of music will enhance your listening experience, give you a better comprehension of your favourite tracks, and assist you in becoming a more knowledgeable music listener.