We pride ourselves on providing a professional and reliable service. Mixing and Mastering is carried out within our professional industry standard studios.
Global Sound Group's engineers have worked within the music industry to deliver a Mixing and Mastering service that is second to none!
Using only the best techniques and practices. With the best software around, giving your music that extra depth and clarity. Resulting in quality tracks.
Our specialists have turned both Mixing and Mastering into and art form. Our work is recognised around the world by big names within the industry.
Mixing and Mastering clients include well-known names such as Emeli Sande, The Vaccines, The Courteeners, Jessie J, Sean Paul, Lana Del Rey and many more. A list or not we offer the same impeccable service to all our customers. We specialise in Mixing and Mastering your music so it is chart ready.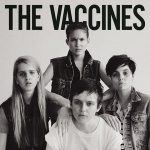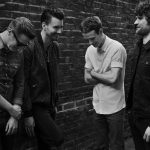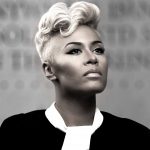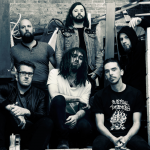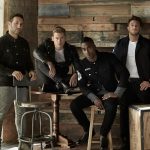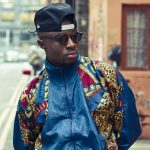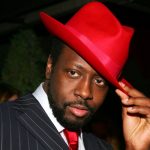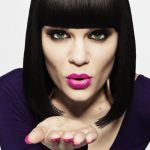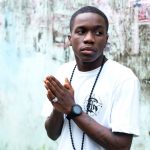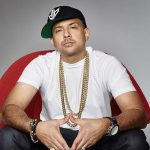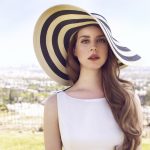 Do you want your music to have that final touch of class? Let us help you achieve top quality with that much desired radio sound. We tailor make our service to best suit the artist and we are experienced in a wide spectrum of genres. Global Sound Group will boost your music career taking you to the next level. Contact us with any questions and start your journey with us.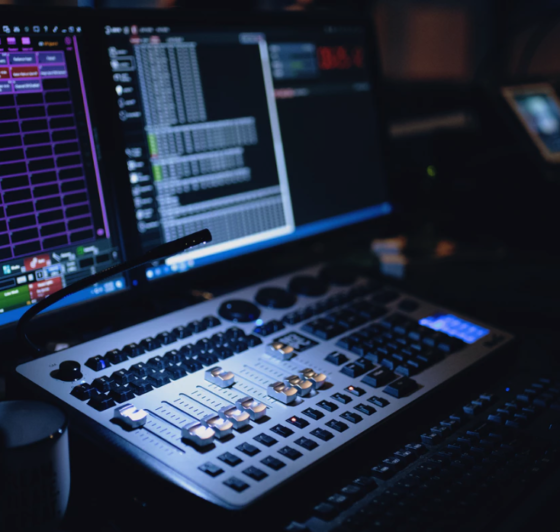 Once your song has been recorded it will need mixing. This is the process of blending individual instruments and sounds within a production by manipulating dynamics, tone, spatial presence and harmonic qualities to achieve the final sound desired by the artist. 
Mixing is both a technical and creative process, which can of course be very subjective. We take great care to ensure that we can deliver your creative vision and offer unlimited revisions at no extra cost within 10 days of receiving your first mix so that we can truly nail the sound that you desire. 
Mastering is the final step in music production. It's the 'final polish' that will take your mix to a commercial level, ready for distribution. The sonic characteristics of your track will be balanced, increasing clarity, depth and loudness for impactful playback. By using Global Sound Group, your track will be mastered by a professional engineer and will be given the unique, human attention that it deserves. This is simply not possible with automated services. 
Our mastering service is tailored to your distribution plan. We provide individual audio masters for CD and streaming. We can also embed any ISRC codes to your files and create DDP images for CD duplication.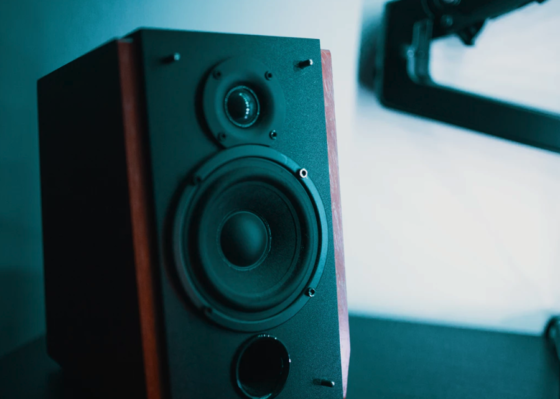 Tell Us About Your Mixing And Mastering Project!
Click here to return to the homepage.
On the other hand, if you are a musician, why not check out our Virtual Booking Agent which will allow you to play more gigs?