We write daily. It is part and parcel of our work. Therefore, we know a thing or two when it comes to writing engaging copy.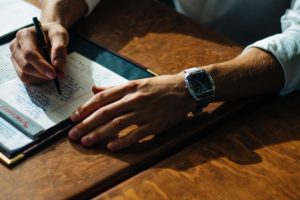 Maybe you are looking to increase online engagement? Or, perhaps you have a new release which you want to get people talking about? We are here to help. Not only do we work with record labels and independent musicians, but we work with a myriad of other areas too.
So, let's get your brand or new release popping. You can let us know more about your project below.
[contact-form-7 404 "Not Found"]