Are you on a search for the newest pop music out there? Then you have arrived at the correct place.
Global Sound Group offers you the opportunity to sign up to our new music distribution list today. In signing up you will need to look no further. Receive the freshest of the genre of pop music in the industry today.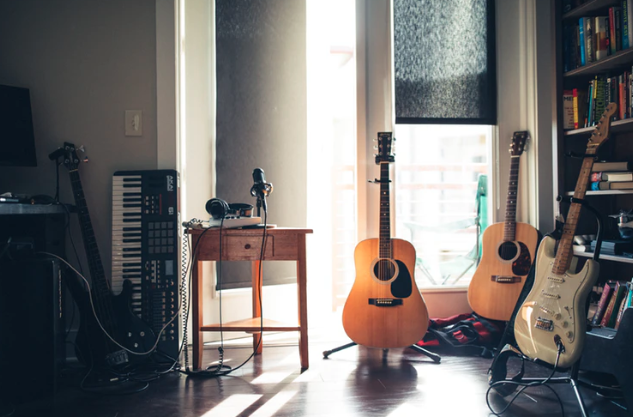 Global Sound Group's pop music distribution list aims to send out the best new pop music to a wide range of music professionals. We are always expanding our network and connections. From music journalists to radio DJs, a great number of individuals are out there looking and searching for the latest music in the pop genre.
These music industry professionals can gain access to Global Sound Group's new music distribution lists by signing up using the link at the bottom of this article.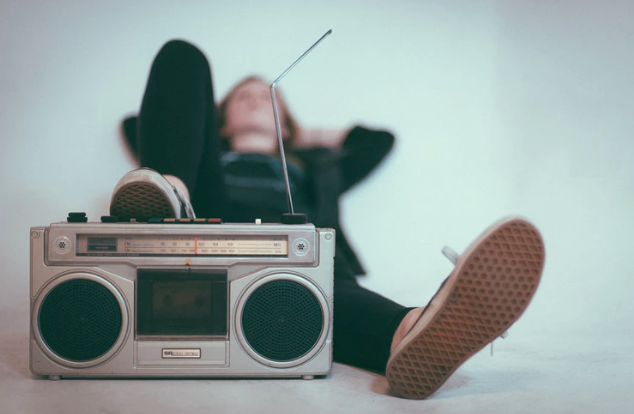 Firstly, these new music distribution lists will give you the best fresh popular music for your playlists.
Secondly, the lists will also allow music journalists to write about the freshest tracks for their regularly engaged audience members.
The lists will also allow radio DJs to play the most recent tracks in current pop music on their shows.
This will ensure that their listeners hear only the newest songs. Especially, always keeping their radio shows current and fresh with their audience.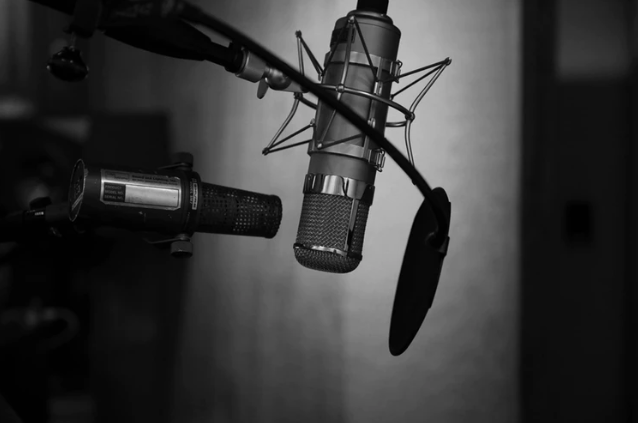 This could also potentially open your radio show up to a new wider new audience, allowing your engagement and reach to increase globally through various channels.
Sign Up Today
Through these lists, you can also gain access to a variety of other musical genres. These other genres include rock, indie, hip hop, country, R&B, classical, folk and many more for you to discover.
Sign up to the lists by using the link below. Fill in the form today and receive the genres latest and greatest.