Here at Global Sound Group, we are passionate about new music. We aim to find the latest and greatest in all recent sounds globally.
Our team search the music industry to find the best and latest songs across all genres. Including pop, rock, hip hop, country and many more!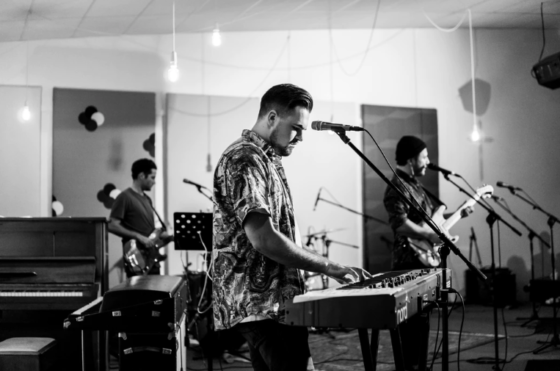 We work with new musicians to get their latest tracks and albums week in week out. Therefore, we will always have the latest songs out there.
Our professional team of music specialists utilise their network of contacts to access the latest content. They use their specialist ear to hear the best music before we give it to you, ensuring the highest quality of sound. Not only this, but the we ensure that the songs are also amazing lyrically. So that you only hear the best that the industry has to offer us.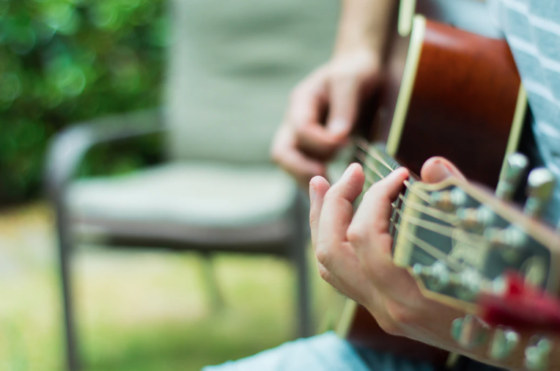 Following this, we retrieve the new albums and singles in order to bring you the latest songs and musicians. By searching world wide across all genres, we have an enormous catalogue to provide you with the newest tracks weekly.
Join Now
By joining our distribution lists, you will in turn receive these new tracks as we receive them. Therefore, you will be completely up to date with all of the best and latest singles and albums globally.
Some examples of individuals who this may benefit include; Radio DJs, music journalists and various online media. Many more people within creative media industries can also gain greatly from being a part of this list.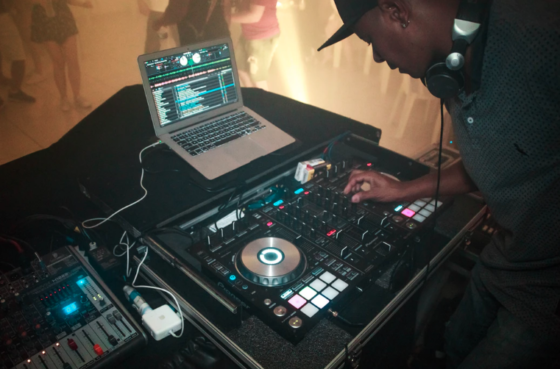 This will mean that radio DJs will have the latest in new music to play for their listeners. Also, music journalists will have the freshest content to write about for their readers. Not only this, but various other online media sources will be able to write about new songs in order to bring in a wide audience of readership.
You can also read the latest reviews of new music here.
Join our distribution list here.