Here at Global Sound Group, we want you to hear the latest and greatest new music this week. We are passionate about new music across a number of differing genres and we want to share these tracks with you.
Our broad team of music industry professionals work to search far and wide to find new tracks. Weekly, we find the best and latest songs across a wide range of musical genres. So, make sure to check back often on your desired genre to stay up to date.
You can also access all previous track additions to our website. Therefore, you will not be missing out on any past releases. So, you have a great archive of tracks to work through if this is your first time stumbling upon our page.
We receive new music direct from globally renowned music labels and their musicians. Therefore, we will always have the freshest releases for you to listen to. From both familiar and new artists worldwide.
These tracks are available for everyone worldwide. From radio DJs to bloggers to the everyday music listener. So, if you want to hear new music this week, you have come to the right place!
Genre Pages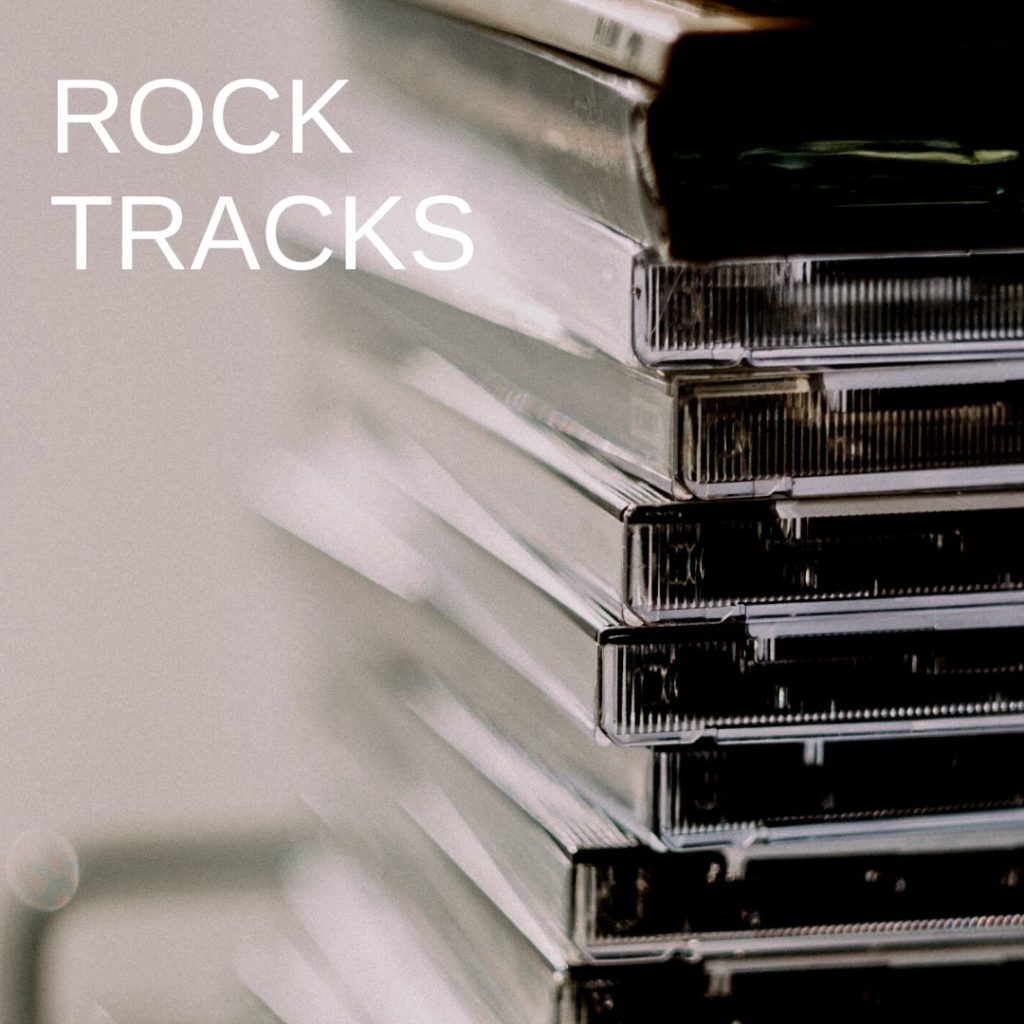 Firstly, for the latest rock music click here.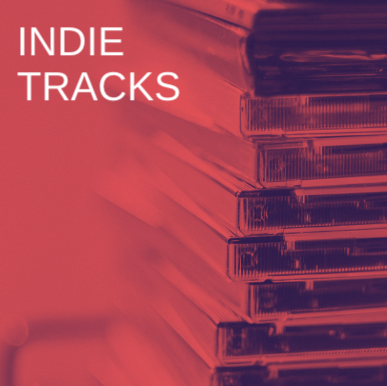 Check out the newest indie music here.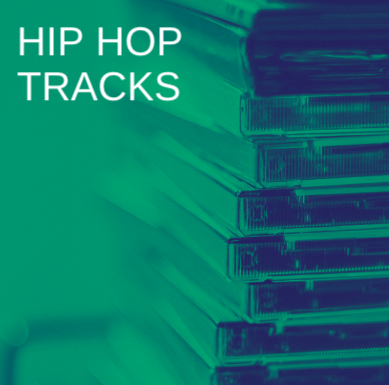 Looking for the freshest in the genre of hip hop? Click here.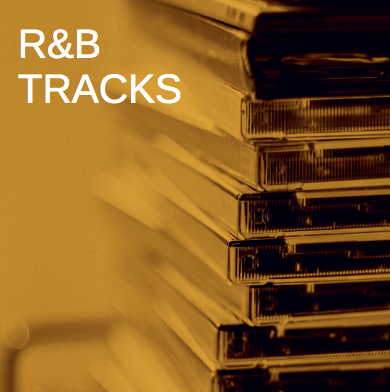 Also, do you want to hear new R&B music? Click here.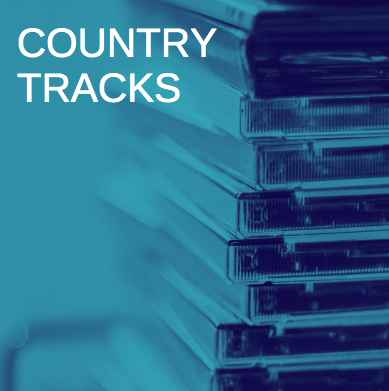 Looking for Country music for your playlist? You can find the best of the genre here.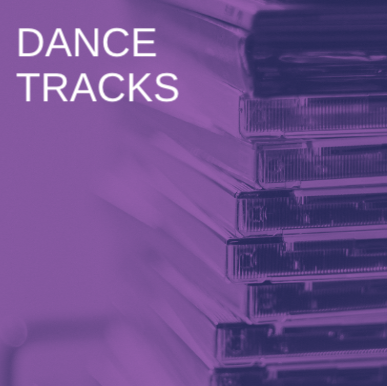 If new dance music is what you are looking for, make sure to click here.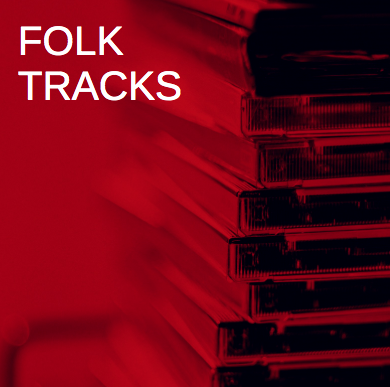 Are you looking for folk music to listen to? Check out some new folk tracks here.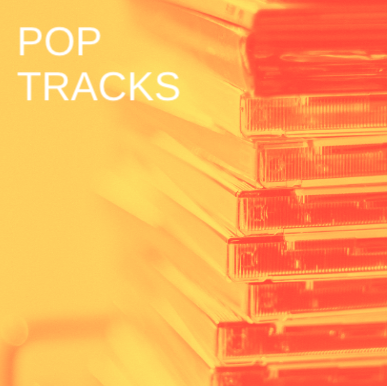 Finally, do you want to hear the newest pop music? If you do, make sure to click here.
You can also read the latest music news here.