New Music Distribution Lists can be hard to find. But they are definitely important and imperative for our industry. Global Sound Group's New Music Distribution lists will give you the latest and greatest in all new music.
By signing up to our new music distribution lists, you will receive an array of great new music. To write about, listen to or talk about with fellow professionals and your audience.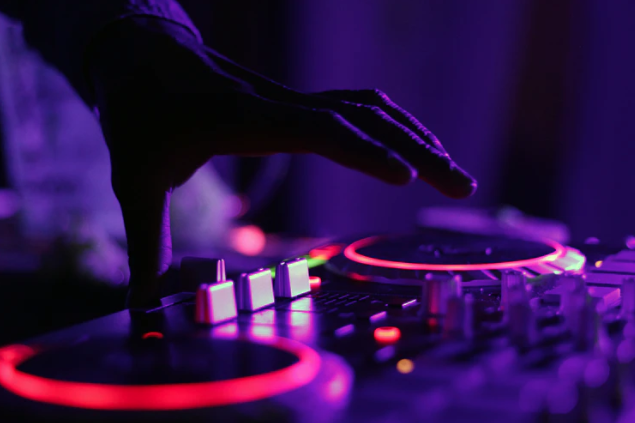 If you work in the music industry, media, radio, TV, or the press in general then you will most likely want to receive the best in new music to help you to keep up to date in the industry.
Whether you are a radio DJ, a music blogger, a print journalist, a musician or a TV journalist, we can send you the latest music. No matter what your role as a professional in the music industry is. You will need to receive innovative new sounds to maintain up to date and on top of the ever developing industry.
You can sign up today quickly and easily. Just make sure to follow the link at the bottom of this article in order to fill in the form.
Sign Up
Firstly, by telling us your name. Secondly, we ask that you tell us your media industry type (For example,  radio, online media, TV, print media).
You can also then next tell us which genre or genres of music that you would like to receive from us. We aim to offer all genres of music including; pop, indie, R&B, hip hop, rock, pop, country and more.
Finally, please provide us with your business or company name and your email address. This way, we can add you to our wide network of contacts and ensure that you always kept up to date on all of our exclusive new music distribution.
You as a music industry professional can start receiving all of the best new music easily. Just follow the link below and filling in our quick and easy form.