Here I share with you what you should be studying as a musician. Yes, you will most likely think 'music education' is everything, but to be a hugely successful artist, you must broaden your knowledge base.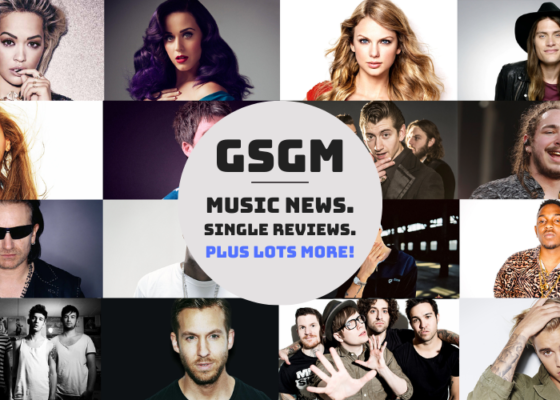 Being a musician is like running your own business. You cannot only know how to write a great track unless you have a manager or label taking care of everything else for you. Nevertheless, even if you do have the support from others, it is wise to be clued on other subject areas too. It will prevent you from getting stung and also will enable you to become more independent in your career.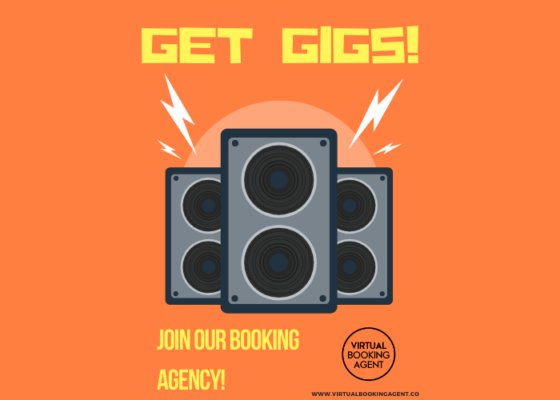 Business
Firstly, I would recommend learning the basics of business. Why? Because the majority of business knowledge is essential for musicians too. The significant business components are accounting, finance, marketing and management. All of these are relevant when running a music career. Therefore, you should know how to manage your accounts and finance well. You should be budgeting and keeping a cash flow of your income and outgoings. Without doing that, you run the risk of running out of cash. Also, marketing in business is similar to marketing your music. You must determine your target audience, you must research the market, and you should be providing value to your fans. Lastly, management, you need to able to manage your time well and others around you.
RECEIVE WEEKLY MUSIC TIPS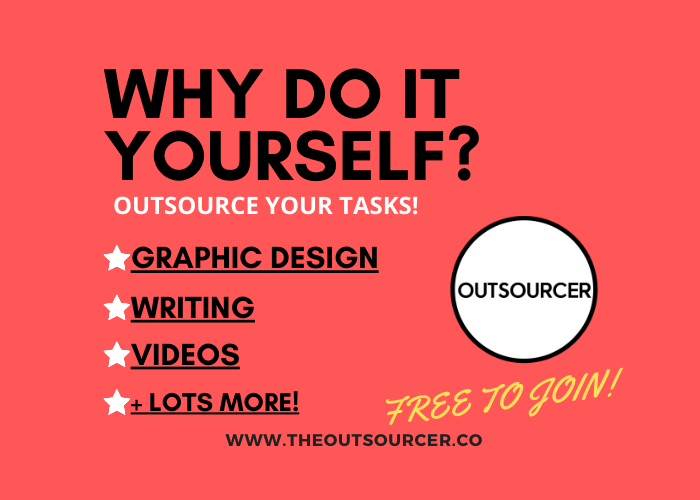 Social Science
Secondly, you should try and study social science. It gives you a massive advantage if you know what makes people tick. Why do so many people love a particular artist? Which songs do society like the most? Also, this subject area will give you an insight into how humans behave and what influences them. You can leverage your knowledge on social media.
So this is what you should be studying as a musician. Also, if you are a musician looking to go and study at university or a college, why study music if you already have a natural talent? Why not consider studying something else which will give you a competitive advantage to all the other musicians releasing tracks daily.