Here is how to succeed with the top 5 musician habits.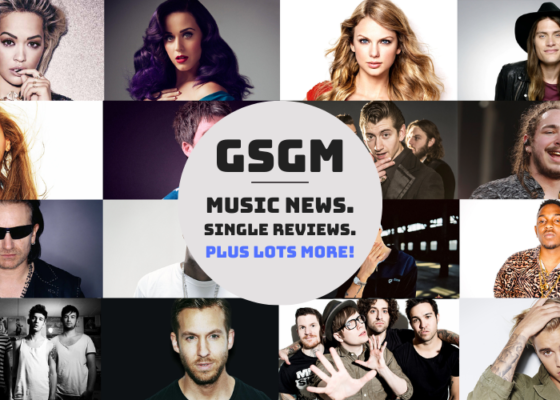 Have you ever wondered why some bands and singers do well? One theory is that they possess the top 5 habits of highly successful musicians.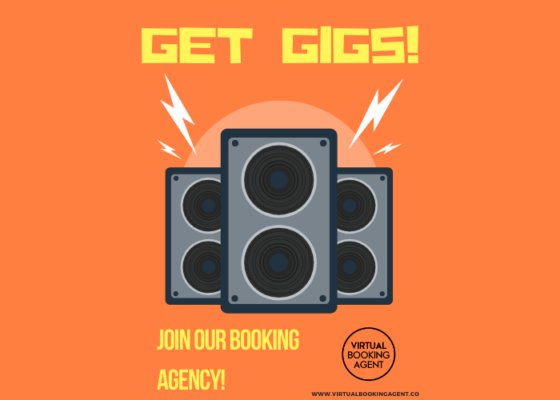 Furthermore, these top 5 habits are not much different from the top practices of anyone who does well.
RECEIVE WEEKLY MUSIC TIPS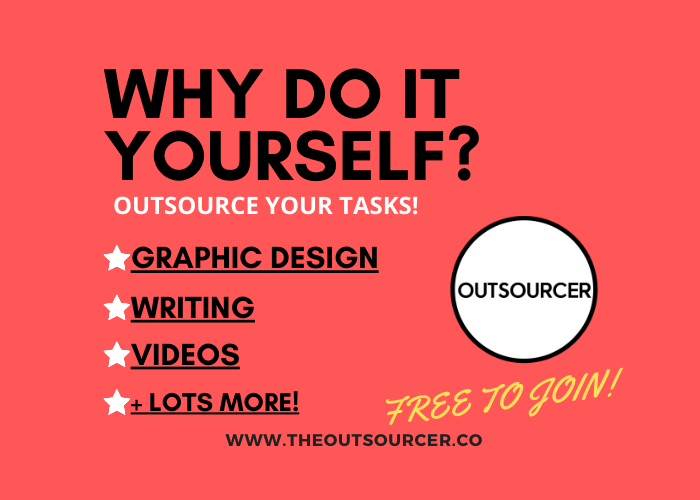 Habit #1 – Education
The musicians who do the best are the ones who are continually learning and practising their trade. Therefore, start reading books and watching videos which will add to your knowledge base.
Habit #2 – Being Organised
You must organise well to push forward in your music career. What hope have you got if you do not know where anything is? I am not trying to stereotype musicians here but a lot of the musicians I have met over the years are quite messy and are very laid back. However, it is those who organise their accounts, belongings and time well, which stand out the most.
Habit #3 – Time Management
The most successful musicians know how to manage their time well. They do not sleep in until 1 pm, and they are up bright and early working on their career. What type of person are you?
Habit #4 – Eat The Frog
You should be eating the frog every day. What does this mean? It means doing the hardest tasks first and getting the frogs out of the way. The advantage of doing this is that you become far more productive and see results a lot quicker.
Habit #5 – Vision
Another great habit I have noticed is the power of vision. A lot of musicians do not know what they will do next week never mind in two years. However, you must have a clear vision. How can you keep on the path when you do not know the way?
Overall, there is little difference between the most successful musicians and the most successful people in other fields. Therefore, do not just study musicians. Keep a close eye on any individual who has found success.
So, this is how to succeed with the top 5 musician habits.