Here I share with you to how to succeed. The advice is taken from some of the worlds most successful musicians so you should not discard it.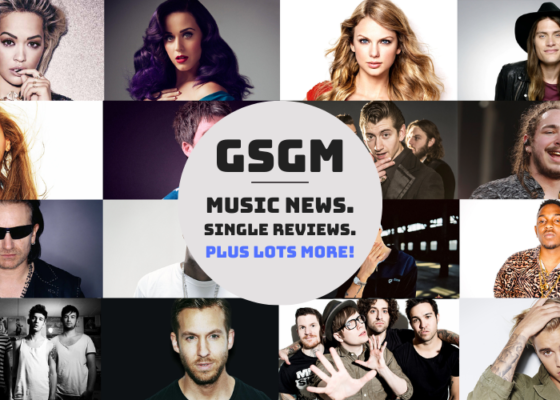 Being an independent artist is hard work. Because of this, it is all too easy to lose your motivation. Here are 10 motivational quotes on how to succeed and pieces of advice from successful artists to give you that little boost!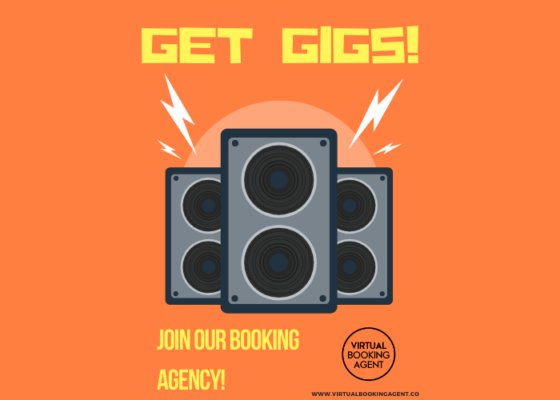 Frank Carter
"You don't need a record label. As long as you have heart and play with patience, you'll get what's coming to you."
RECEIVE WEEKLY MUSIC TIPS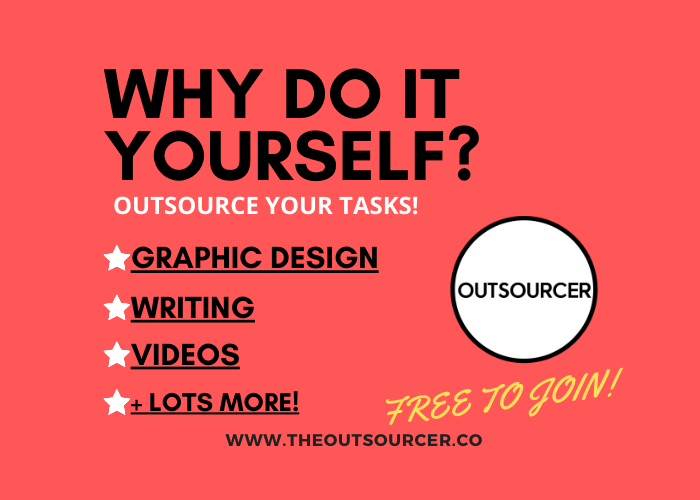 Chris Martin (Coldplay)
"We rely more on enthusiasm than actual skill. Whatever you do, do it enthusiastically and people will like it more."
B.B. King
"The beautiful thing about learning is that nobody can take it away from you."
Grimes
"Stop working when you're tired—but don't get lazy…. Schedules are amazing: eight hours of work, eight hours of sleep. The other eight hours are fair game."
"Just do you. There are 7 billion people in this world, but there is no one else like you. No one is going to write songs like you. No one is going to sing songs like you. Imitate people to a point. Once you've found your voice – just do that!"
Pharrell Williams
"You are only as good as your team. When you envisage success, you should see all the people you work with, in addition to yourself…I used to hire 21-year-old monsters with a twinkle in their eye. I saw potential, but it was what I thought they could do, not what they could actually do…When you surround yourself with people with experience…A lot of them are gonna be older than you. When they vet people, they need to see more than twinkles; they need sparks."
Ed Droste (Grizzly Bear)
"Travel as much as you can. Some people don't like it, but I love it. If you can, go to as many places as you can. I don't regret a single place I've ever been. I have favorites—even the experiences I've had abroad that have been difficult, I don't regret having them."
Dolly Parton
"That's what this whole dream world thing is about. You've got to dream it, then you've got to get out and work it and sometimes a dream can change in the middle of it. You might really wind up with your ultimate dream. That's why you've got to keep dreaming, you never know what's going to happen but you can't stop that's for sure. It gives you something to do if nothing else. It keeps you busy."
"For me, it's about finding the truth of the moment, of where I am at the time, not trying to cater to a certain demographic or being something I'm not. For me, it's just having the discipline, and the confidence in who I am. If I go into a studio and find my truth of the moment, there are a number of people in the world who can relate to what I'm saying, and are going to buy into what I'm doing. Not because it's the new thing of the moment, but because it's genuine emotion."
Adrianne Lenker (Big Thief)
"First, it sounds, and then it means. That's just something that my friends and I came to and discovered for ourselves. It's a nice thing that I've been repeating. Not trying to extract meaning from something before it comes into existence. Allow the thing to exist and not living in the past or future with it in your head."
Sometimes all you need is a little advice. Therefore, take as much advice as you can from the musicians at the top of the game and listen to them on how to succeed. They are there for a reason and there is no reason why you cannot be there also.
So there we have it, this is how to succeed.