PR stunts happen every day. Being a PR practitioner myself, I can usually spot a PR stunt relatively quickly, but sometimes they happen in such a way that the majority of people do not know it was setup. They can be smart, and if done correctly can get everybody talking about a topic in no time at all.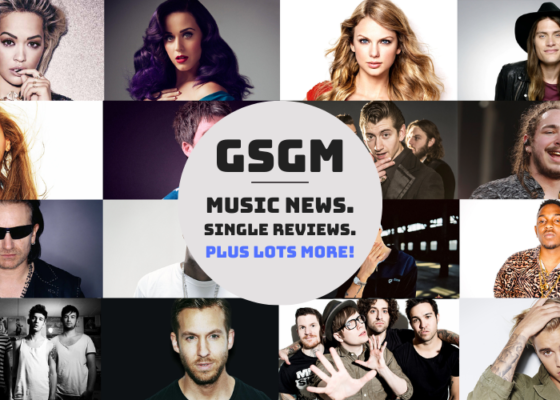 But, it would help if you were meticulous with your approach when creating a PR stunt. While they can be beneficial, they can also be damaging if done incorrectly. Also, they are not as easy to carry out as you may think. If you are considering doing a PR stunt, then I would highly recommend consulting with A PR practitioner first.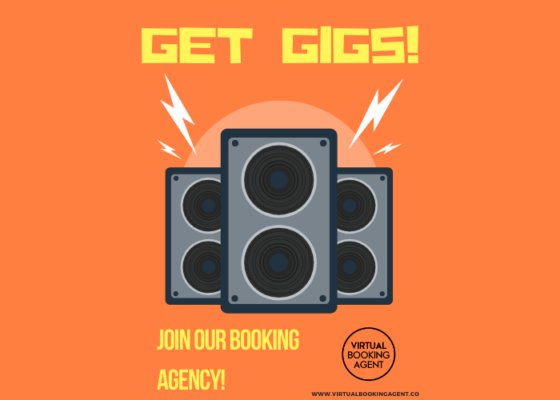 The first step in setting up a PR stunt is to determine your target audience. Who is the audience you want to reach? Without knowing the exact fans, then you are setting yourself up for failure. It will not only affect the outcome of your stunt, but it will be far harder when developing a clear strategy.
RECEIVE WEEKLY MUSIC TIPS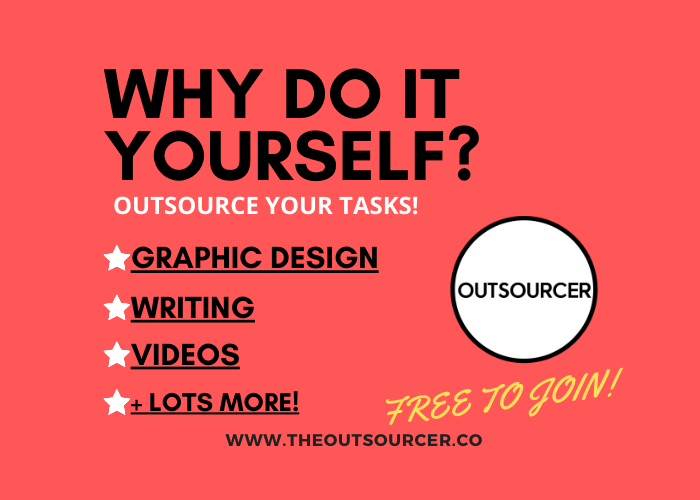 Once you have gathered an audience, you should then start putting together some quality ideas. Here, you need to be very creative. If the strategy is boring, then it is a waste of time. It would be best if you elicited a reaction from not only the media but the public too. Therefore, think outside of the box, do something unique and try and not replicate something which another artist has done previously.
No Room For Ambiguity
With PR stunts, there is no room for ambiguity. Everybody who is part of the stunt needs to be aware of what exactly is going to happen and what they need to do. If you would like more information on this topic, be sure to contact us today. We are more than happy to help.
Also, enjoy becoming an overnight sensation.