One of the best ways to get people to your track is to create your own Spotify playlist. But, it can be challenging to build a following without expert guidance; therefore, here, I share with you how to grow a Spotify playlist.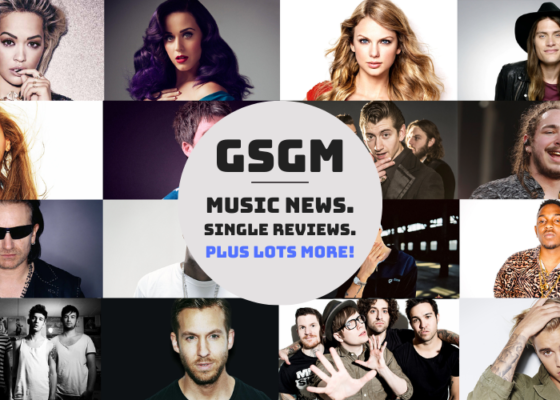 Firstly, you should find a niche playlist name. Yes, you may be an indie rock artist, for example, but that does not mean you have to create a playlist with a title like 'Indie Rock playlist'. If you do this, the chances of anyone finding you are relatively slim due to the amount of competition for the keyword. Therefore, you need to get your thinking cap on and think of an innovate title which you know people will search for but using keywords which thousands of people are not already using.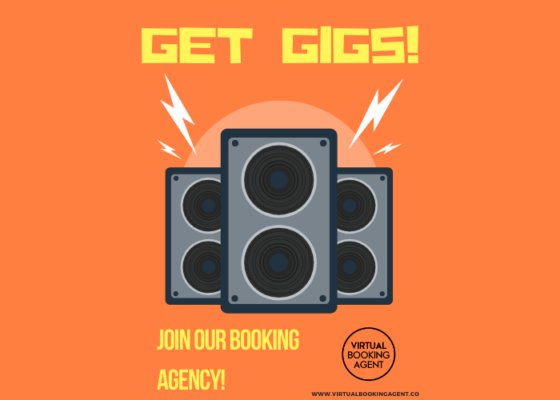 Secondly, once you know the target audience, you will be concentrating on, consistently add tracks in which meets their needs. If you decide one week to switch it up completely, then your audience may reach for the unfollow button as they will no longer see it as relevant.
RECEIVE WEEKLY MUSIC TIPS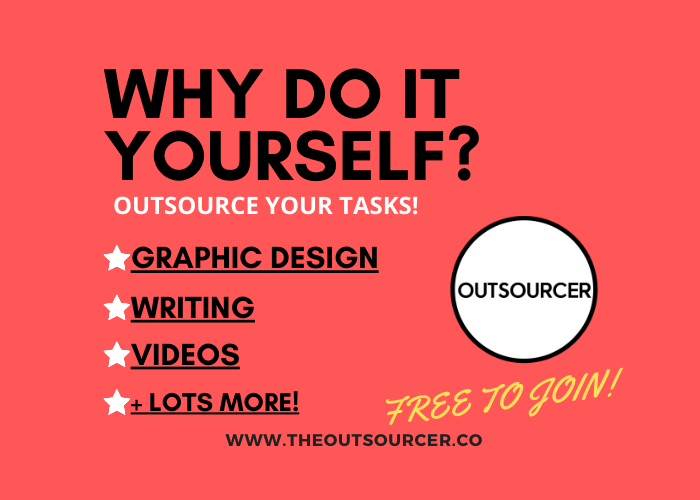 Share
Also, be sure to share your playlist on social media. The majority of advice online which states social media will grow your playlist is vague. Therefore, I will explain here how to leverage social media. One step is to set up an ad campaign, preferably choose a campaign which will generate link clicks. Play around with your target and find a sweet spot where you are getting lots of clicks with a low CPC. Also, start posting in groups and share your playlist to fans of groups which you believe will enjoy your playlist.
Finally, be consistent. Your playlist will not grow overnight, and it will take time to reach high numbers. But, you must stay consistent and add new tracks regularly. Eventually, you will be looking at substantial follower statistics.
So, this is how to grow a Spotify playlist. Contact us for more information.