Each face is different. It is also true that no musician is the same. However, why do so many try to copy and replicate others? It is the biggest mistake anyone in music can make. Here I explain how to be original as a musician.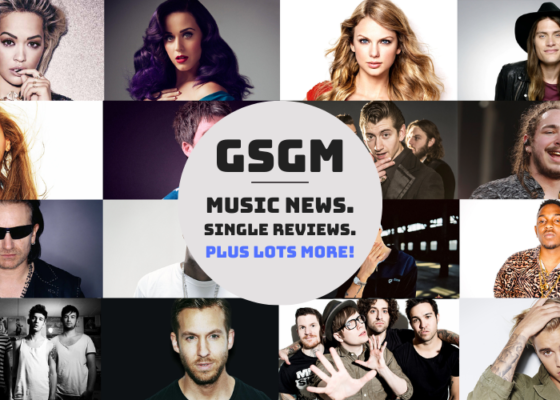 It would be best if you strive for originality. Uniqueness is what will take you to the masses. Nobody wants another band who sound exactly like The Beatles, why? Because we already have The Beatles. Therefore, if you are a songwriter, do not try and mimic anyone else. Do not think that people want to hear the same thing again because quite frankly, no one does.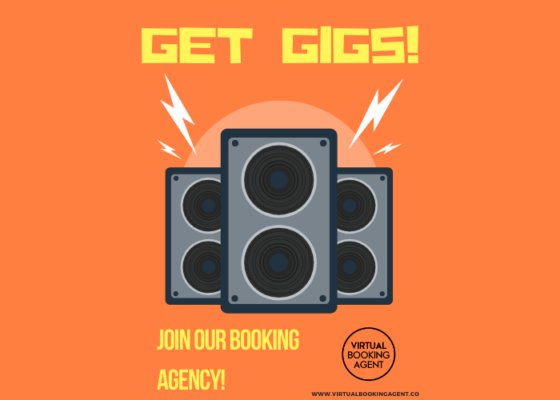 Music Style
Therefore, let your music style take priority. It would help if you wrote what you, yourself enjoy. Write for yourself based on what makes you happy. Do not write for anyone else, and most importantly, do not just write something because you think it is what your fans want. Everybody has different experiences in life. Even if you spent every day of your life with another, going through the same emotions and same experience, you would both still have a different view and outlook. Therefore, never shy away from just being yourself. No one else is you.
RECEIVE WEEKLY MUSIC TIPS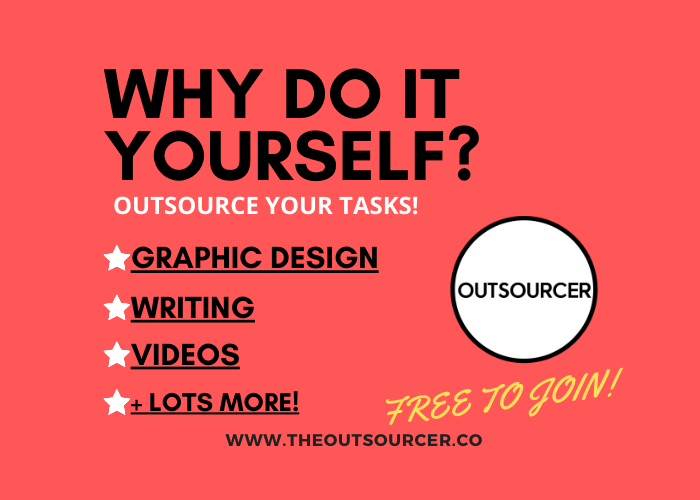 Take influence but do not let it control your music direction. The best artists are those who get to know themselves and find confidence in the sound they are creating. We hear far too often, musicians who model themselves on others and although it can get you a hit, the chances of seeing a long term career are slim. Therefore, find your style. Play for long enough, and you will naturally find your space.
Be unique. There is no weird. It may seem strange because no one else has ever done it before, but that is what makes original music so compelling.
So, this is how to be original as a musician.