You may have heard that a great product will sell itself regardless of marketing. Well, there is truth in the statement but when it comes to a musician, having great music is not enough.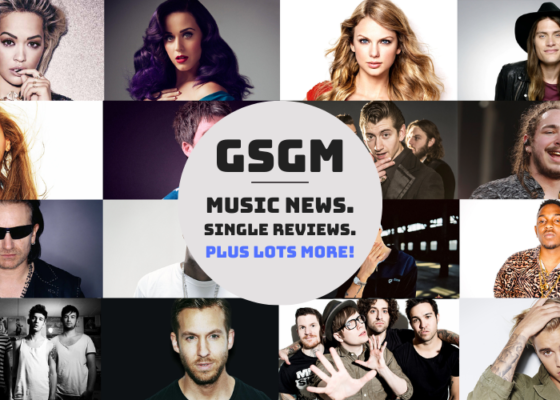 Do you believe that there isn't a singer better than Adele sitting at home now who no one knows? The chances are that some of the worlds most exceptional talents are still unknown. Also, there have probably been countless musicians in generations before us, which did not get their lucky break. Therefore, it proves that having quality music sometimes is not enough to take you to the masses.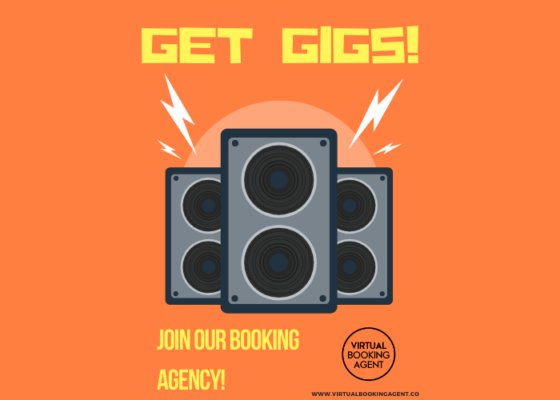 Marketing Strategy
But what else can you do? Firstly, you need to have a great marketing strategy. Like any product or service, without a keen marketing foundation, nobody will find you. Having an excellent track without any reach is like having a shop in the middle of the Sahara desert. It is there, but no one knows about it. Therefore, spend time on your marketing plans. You should target an audience who you know will love your music. But, do not be vague with your marketing. Saying that your audience is music fans in the UK is not enough. You need to filter it down and narrow your audience to find the exact match.
RECEIVE WEEKLY MUSIC TIPS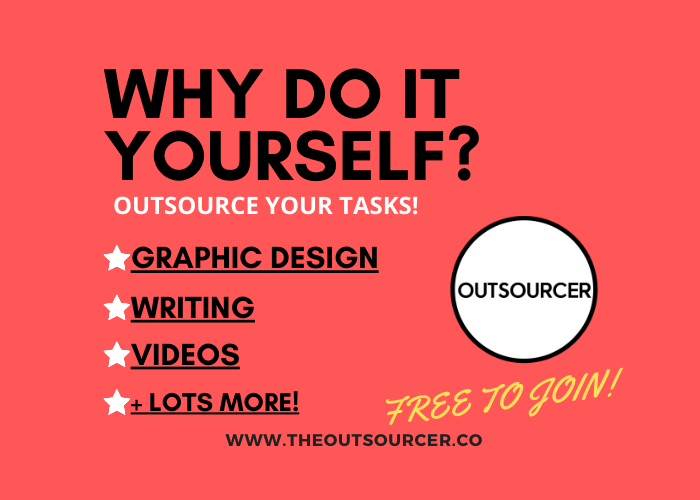 Get Savvy
Also, get savvy on the music business. You do not need to know the ins and outs of everything in the music industry but having a basic knowledge will add enormous benefits to your career. Do you know what makes record labels take on a new artist? Do you know how vital an online fan base is for any A&R to consider adding you to their roster? It would be best if you were continually learning new practises and looking at new ways to network.
So, having great music is not enough but be smart with your actions, and there should be nothing holding you back.