In the words of U2 'Sometimes you cannot make it on your own'. It is true and maybe why Bono is worth over 700 million dollars. Therefore, build a team!
Why you should build a team?
Having a team around you is important for growth. Firstly, more heads are better than one. Also if you have multiple people all working towards reaching your goals then you will hit success a lot faster.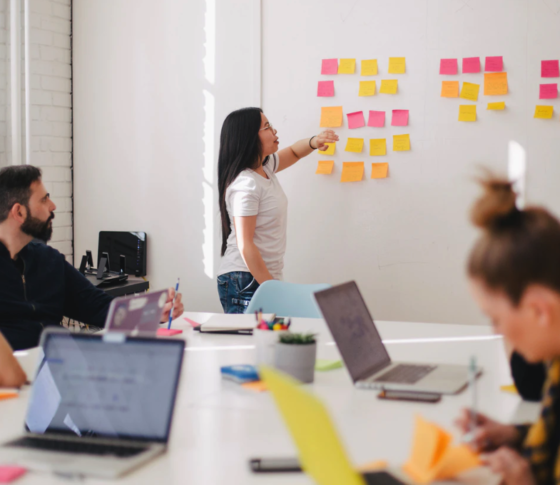 Expertise
It is not possible for you to know everything about the music industry. Even, the top executives at Sony and Universal do not know everything. In fact, spend a day at the Sony office and you will notice there are hundreds of people all working in their specialised area.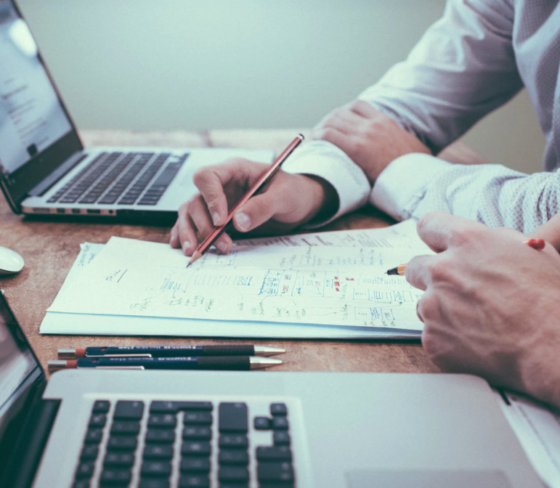 Furthermore, you need to build a team with people who specialise in different areas.
How To Build A Strong Team
You need to start building your team today. As a result, if you do not build a team then sadly you will witness your competition over taking you.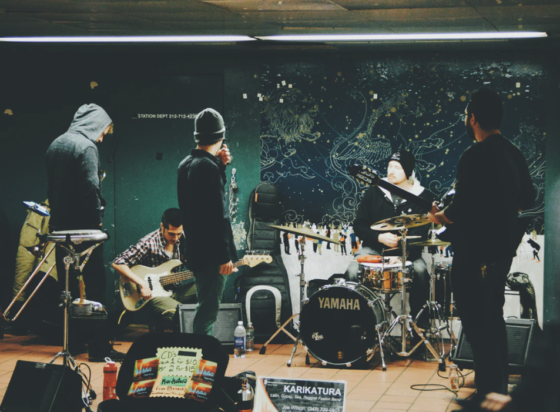 A lot of musicians believe that they cannot get a team because it is expensive. Well, this is far from the truth. There are lots of people out there who would be willing to work with you and they do not charge a lot. In fact, some may even do it for the experience or take a cut of total revenue.
Areas You Need To Cover
Management
Publishing
Investment
Social Media
Legal Team
Plus many more.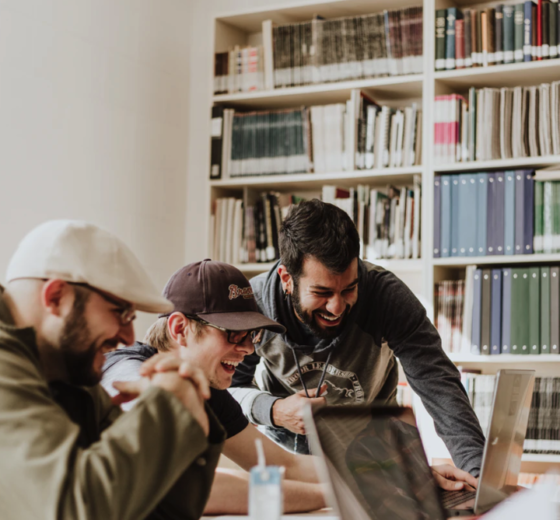 Overall and having been in the music industry for many years, I have noticed that a lot of musicians decide to do everything themselves. Coincidentally, these people take far longer to build a strong profile.
So there we have it. Start to build a team today and achieve success far quicker. You can find out more on this topic by consulting with our team via live chat or contacting us here.