Branding is a word we hear a lot in business. But, it should get more of a mention in music too. Why? Because branding is just as important as your music.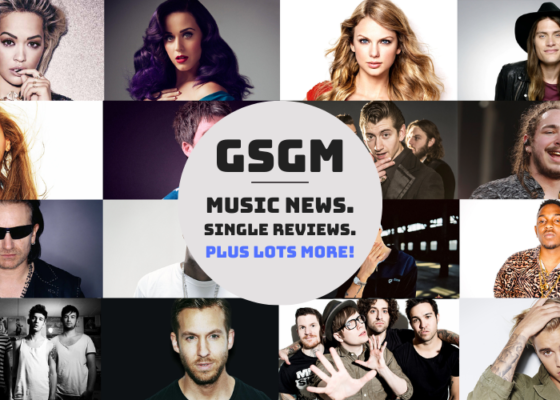 Let's start with what branding is. In a nutshell, branding is what identifies you. For example, if you are a musician, it is what sets you apart from everybody else. The easiest way to get familiar with the term is to think about the biggest brands in history. Apple, for example, they have created a strong brand of being edgy, cool and desirable. Although there are hundreds of phone companies, you can quickly identify when it is an Apple device, right?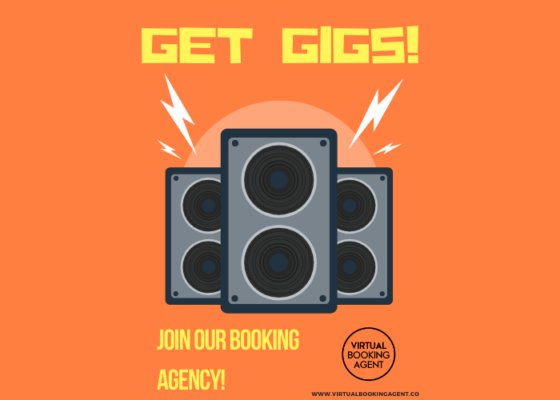 Musicians and companies need to concentrate on their brand. The best way to build and grow a brand is through a branding strategy. It is a long-term plan which will enable people to identify you. Firstly, you need to ensure that you are consistent with what you deliver. If you regularly use social media, ensure that you are always putting out similar visuals. It could be the type of post, the colours you use, the backgrounds you include.
RECEIVE WEEKLY MUSIC TIPS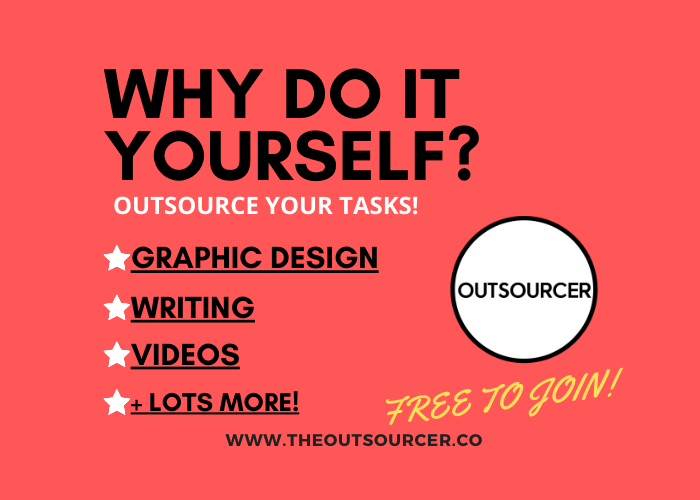 Secondly, remember to be yourself at all times. Nobody is you. Therefore, by channelling your identity to your audience, you will naturally create a strong brand. A musician, which is excellent at boosting his brand is Lewis Capaldi. The singer is known for his stellar performances. But, he is pretty much a comedian too, and he is widely known for that now. He has established that brand based on his character, and he leverages it the max, which is what you should do also.
Do Not Be Boring
When you are creating a brand, try and stay outside of the box. Do not be boring. If you want to create a brand which has longevity, then you must remain exciting. Do something quirky and stick with it.
So, this is why branding is just as important as your music.