DO YOU KNOW EVERYTHING ABOUT MUSIC?
Nobody former or presently knows everything concerning the music industry. It is not plausible because the business is evolving daily. However, you must endeavour to study as much as possible if you crave success. Fortunately, we have an online high tier educational program which will transform you into a master in no time at all.
DO YOU WANT TO GET INTO £40,000+ debt from college fees?
A University Education Which Comes With No Painstaking Fees Yet Returns Infinite Value Which Secures Long Term Success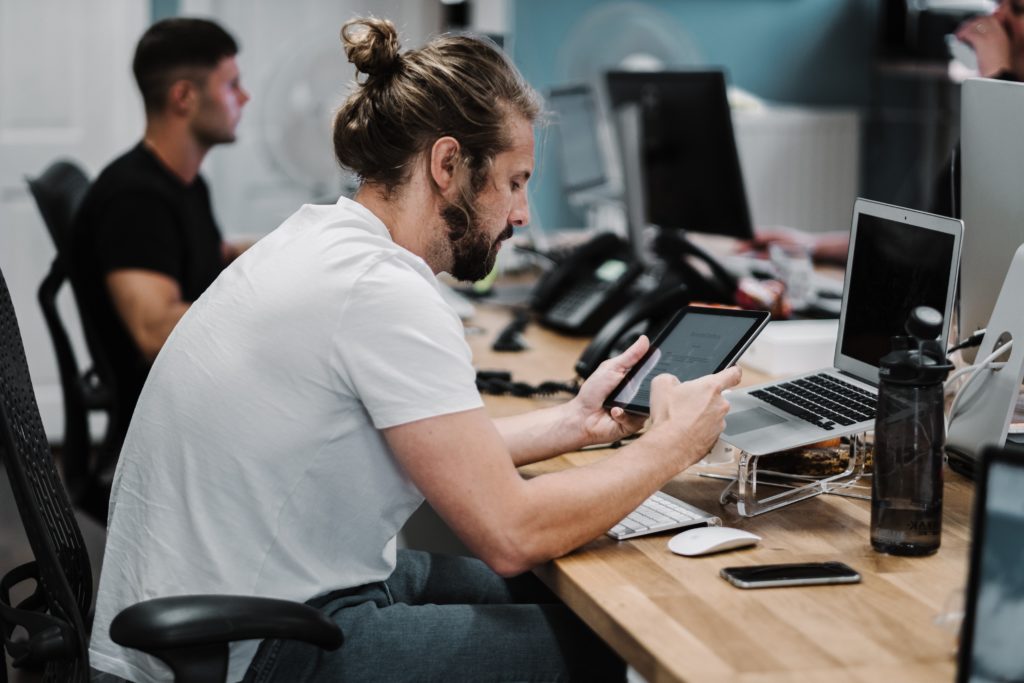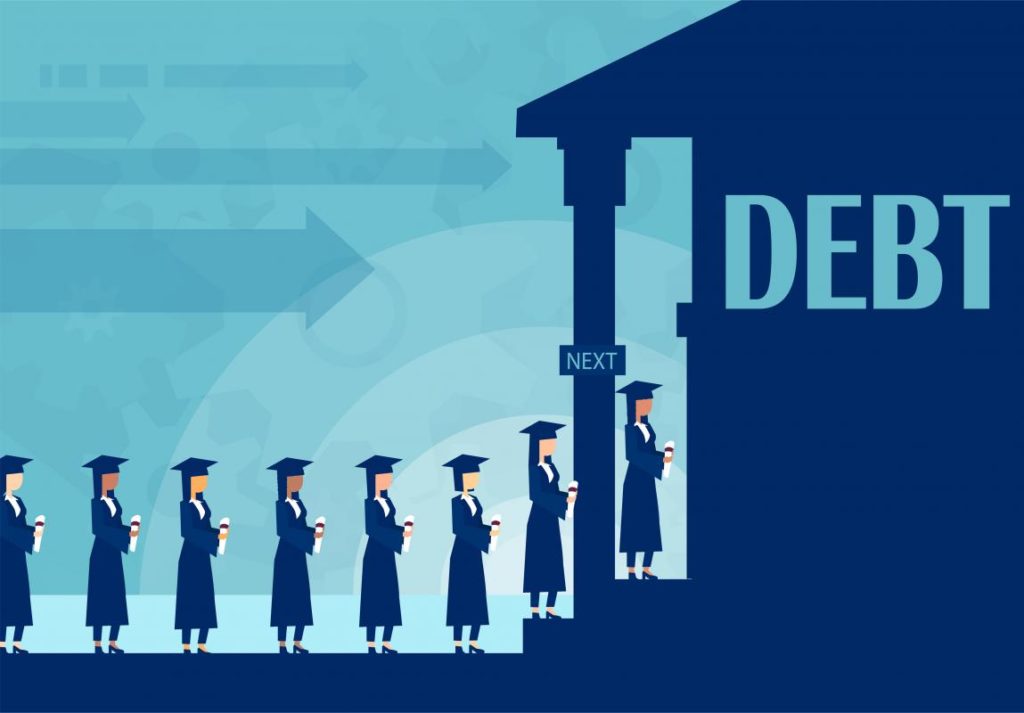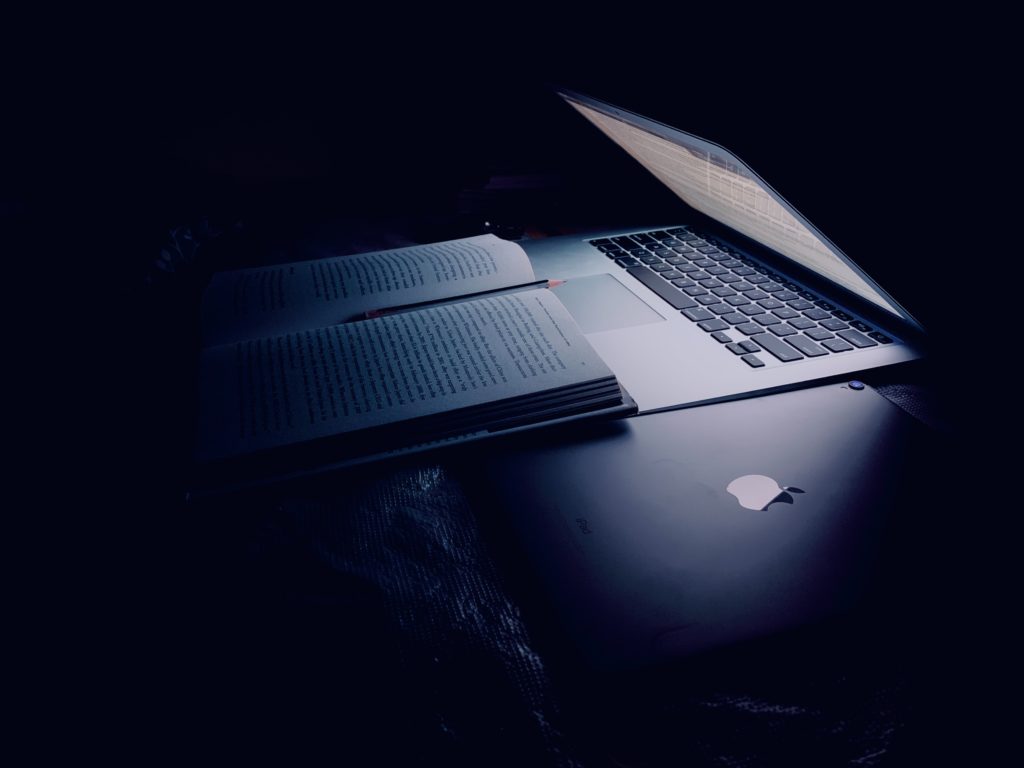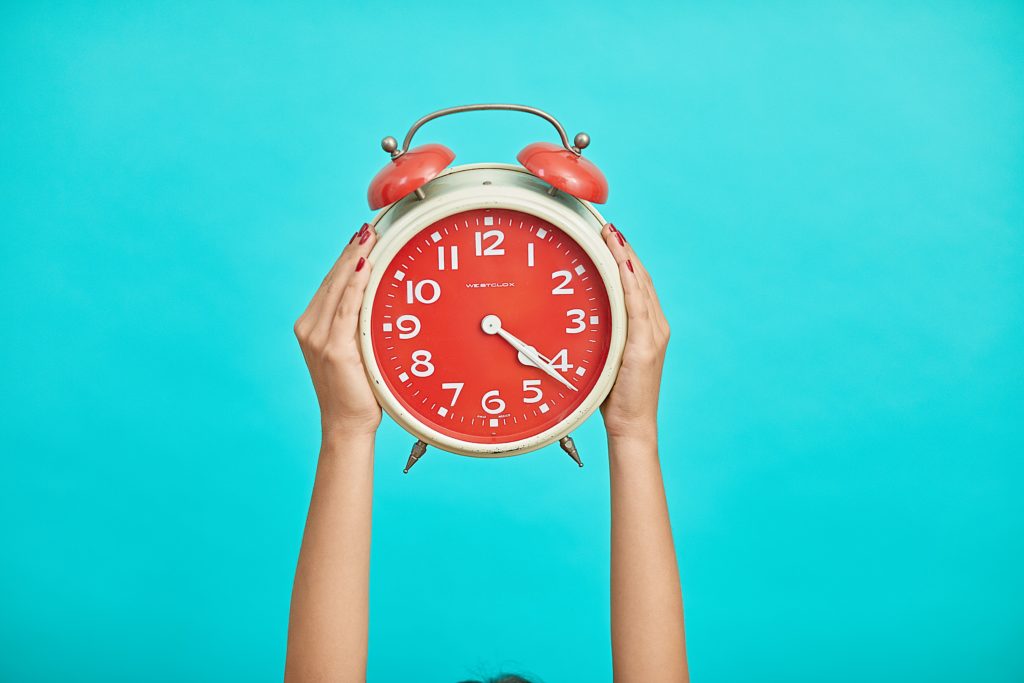 Courses And Modules Cover:
How To Succeed In The Music Industry
We teach you the vital skills needed to succeed and rise in the modern music industry. Also, we examine through a tooth comb what makes a musician grow into a success and what habits and practises a musician needs to adopt to accomplish victory in the industry.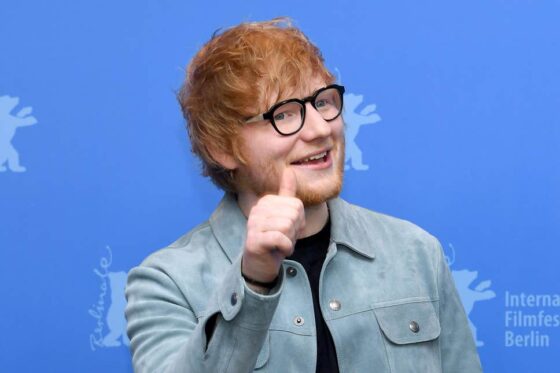 How To Promote Music Properly
In our courses, we study the ins and outs of high-level music promotion. Our parent company is the best music promotion and media company in the United Kingdom according to a recent study. Therefore we know a thing or two when it comes to landing significant press, radio and streaming coverage.
Artist management is a subject we cover too. Having or being a manager is merely not just a matter of handling day to day activities. Yes, this is part and parcel of this role, but there is a lot more to it than you may contemplate and we get into the nitty-gritty with our studies. We also examine what the worlds most excellent managers do uniquely and why some people have the knack of taking an artist from zero to hero.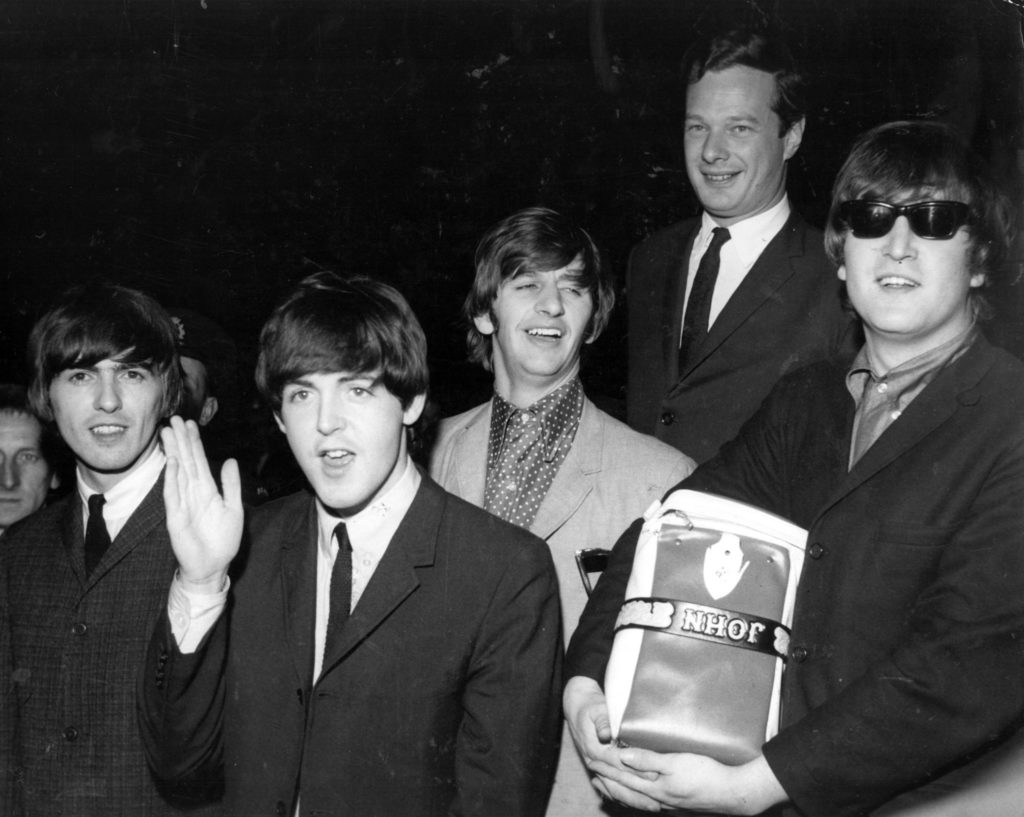 How To Get Signed To A Major Label
We dive deep into what record labels look for in a musician. Having exceptional music is not enough anymore, and there are many characteristics which a labels A&R scout will be requiring. We examine their wants and needs in detail as well as positioning you onto their radar through best modes.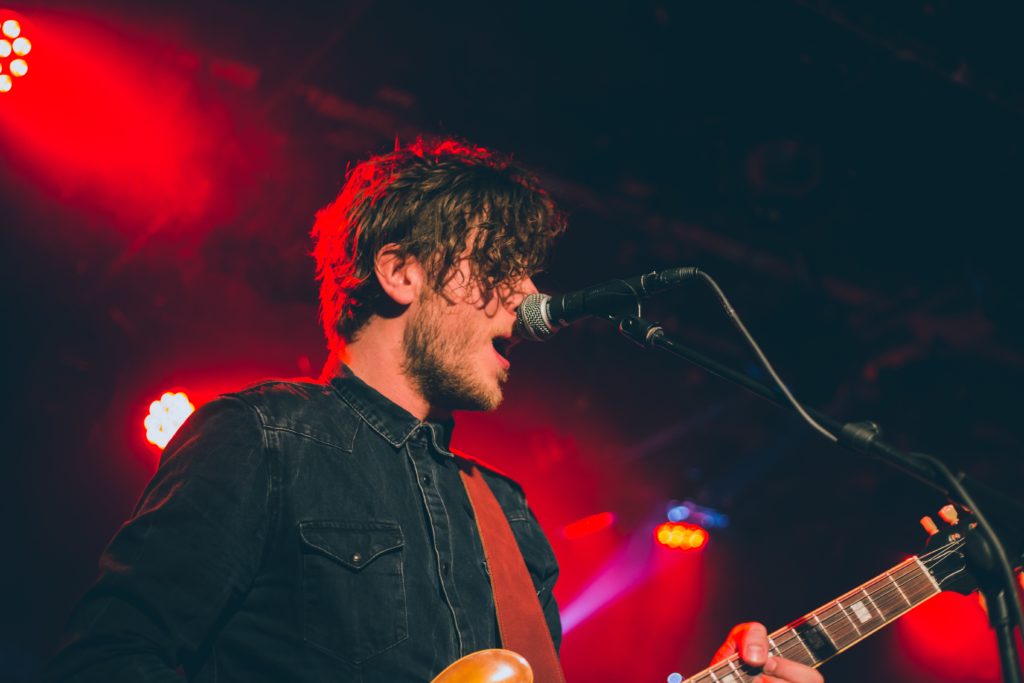 Building an independent label which succeeds is not a straightforward process. It is effortless to create a name and then to start signing musicians but to genuinely touch great heights, you must implement the winning strategies discussed in our courses.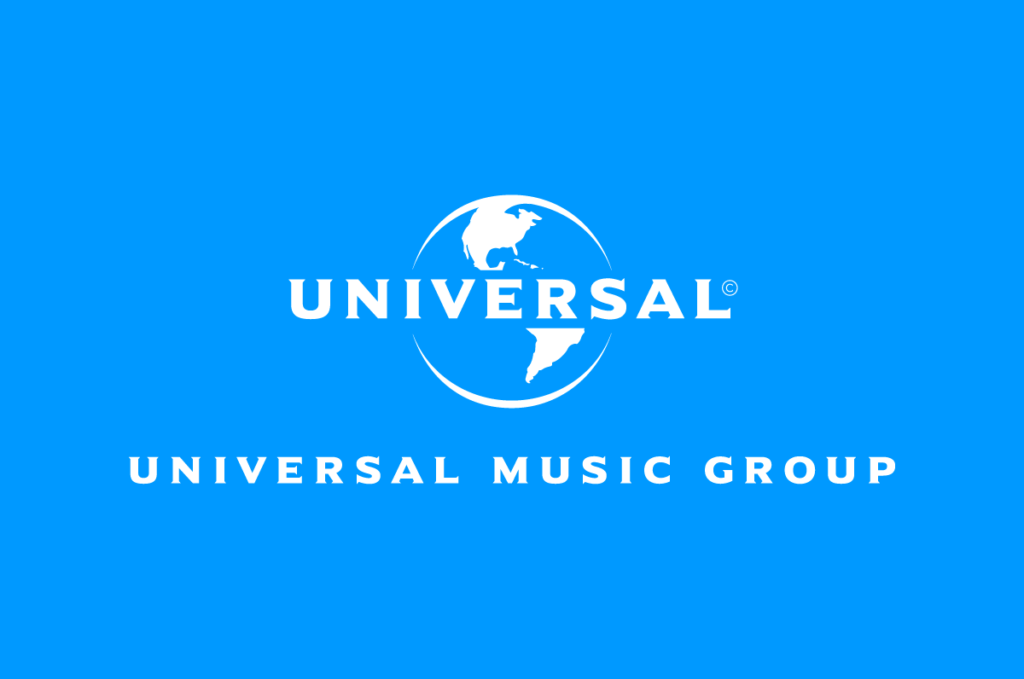 Being a musician or working in the music industry demands business intelligence. Even if you hire an exceptional manager, you must also know how the business world operates because it will deter you from getting stung. Also, it will fast track you to success. In our program, we investigate what works in business, and we scrutinise what doesn't. Marketing is another realm we delve into, and you will learn the best marketing tactics and trends which will set you apart from the rest.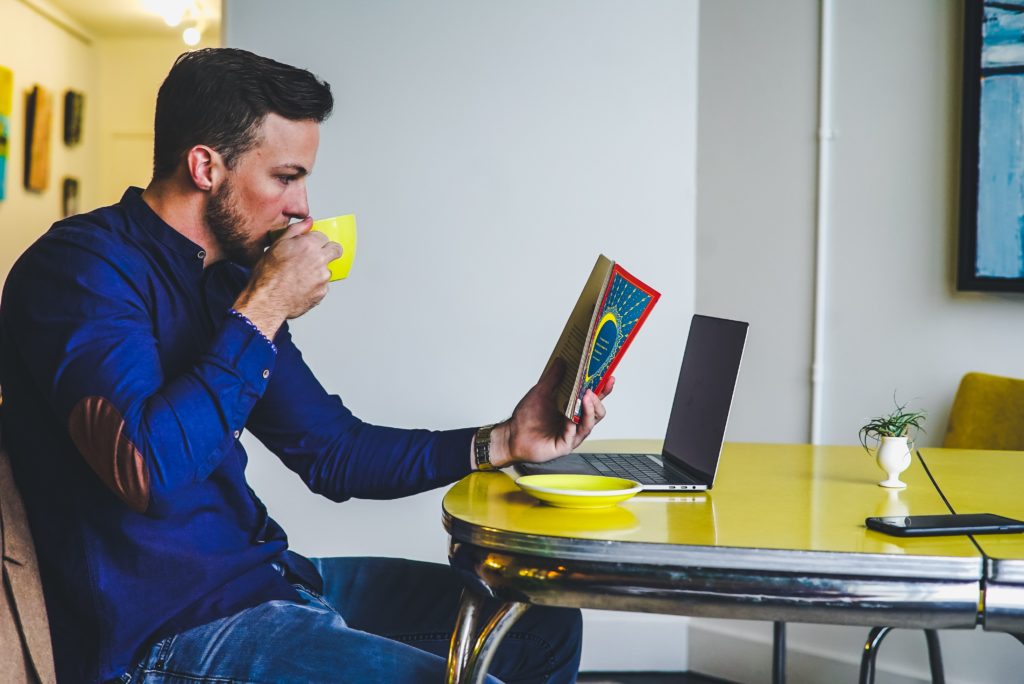 Social media is arguably one of the most critical areas of a musicians online footprint. However, it is also a minefield. It does not look like it is when looking in from the outside, and many will state it is elementary to operate. However, these people are most likely not seeing traction, or they could be improving their adhesion even more. In our courses, you will learn what constitutes a social media account to start popping. We discuss how to leverage hype and how to grow a loyal and engaging audience without having to blow funds on advertising.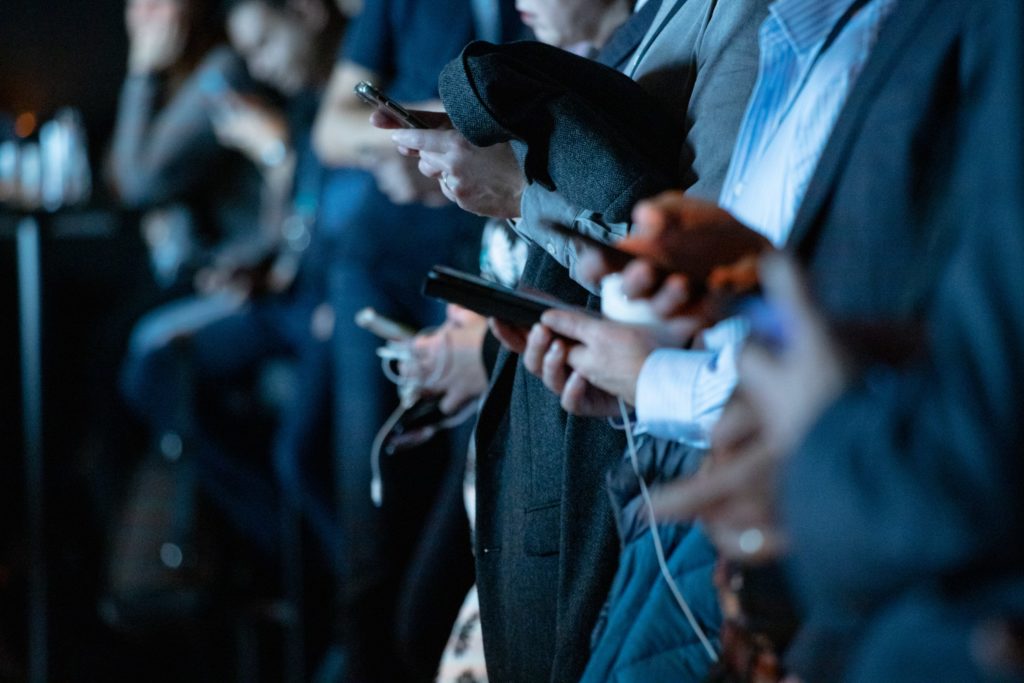 Our SEO modules cover website optimisation to ensure that search engines rank you highly. There is no point in having a website which lives after page 2. Also, even though your website may rank in the top divisions if you type in your name, does it rank well if you type in a related term without adding your artist name? Here we explain how to get your page ranking in pole position for keywords which will generate organic traffic.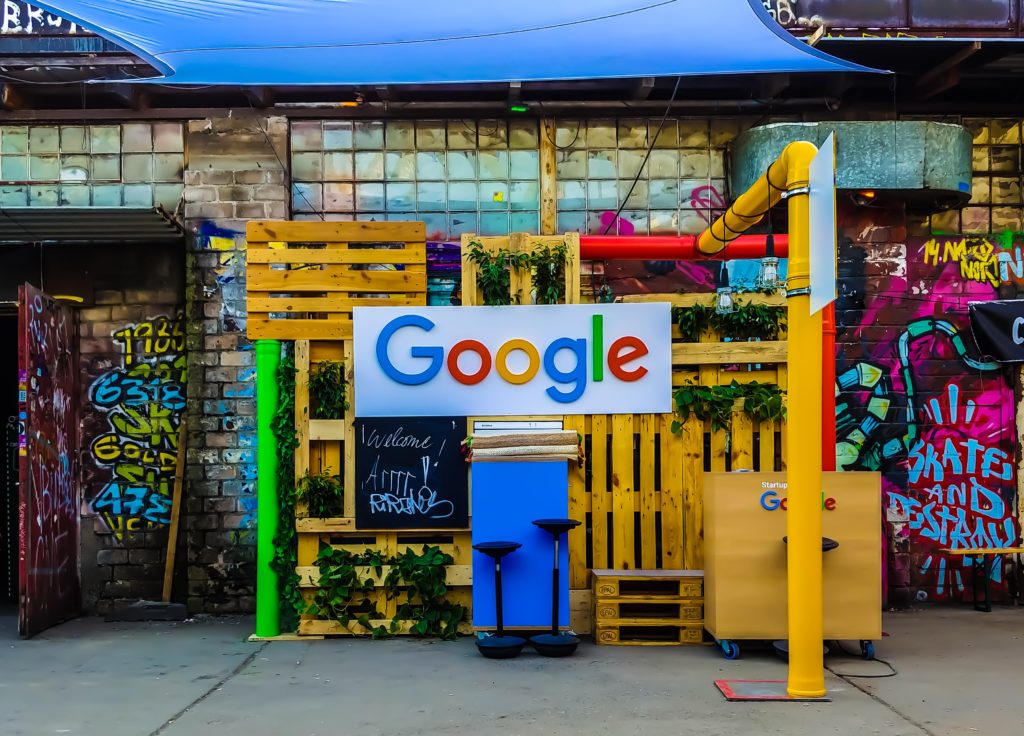 Generating Income And Finding Funding
There is a common misconception that independent musicians cannot make money. Also, many people claim that only those at the top of the game can secure the big bucks. Nevertheless, it is inaccurate. We have proof of it. Every musician can generate profit if they play the game correctly, and that is what we address here. Also, we present ways to locate funding as well as discussing the best ways to obtain funds to push you further ahead.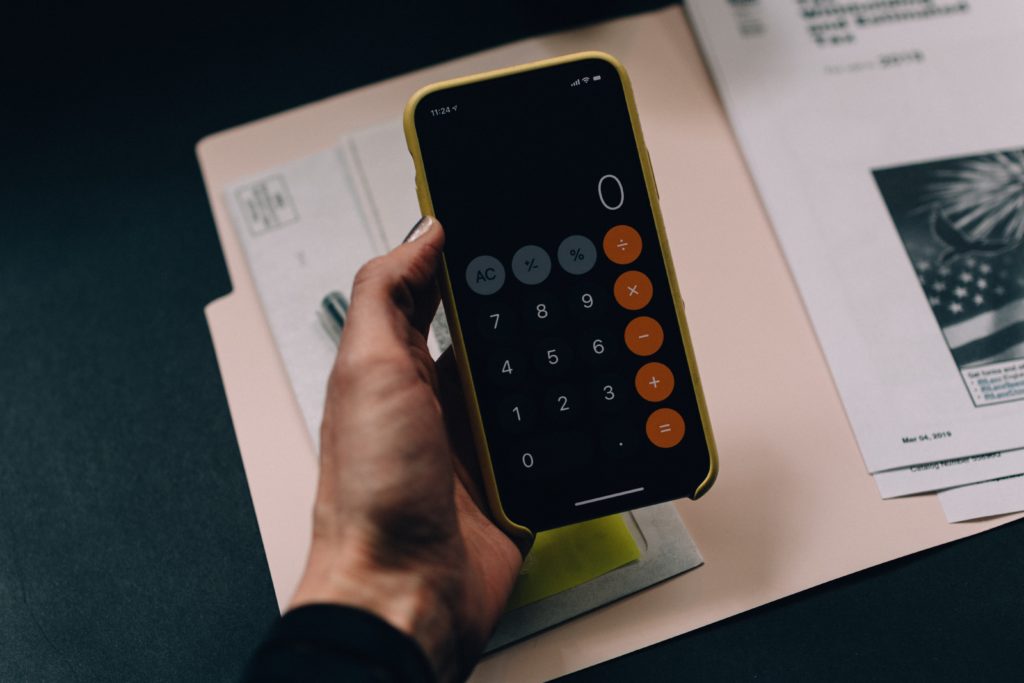 Live performances are more crucial now than ever before. CD sales have withered, and musicians are making more of an effort to get back on the highway. But, every live show you perform must be exceptional. Nevertheless, many musicians fail to excite on the stage. Therefore, we analyse what makes the perfect performance and what to execute to make your live shows even more potent.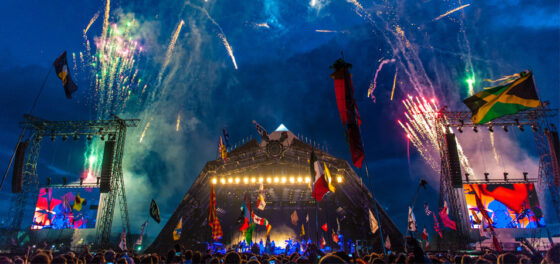 This is just a miniature overview of what our program covers. There are plenty more topics and skills which you will learn. Also, we work closely with every member to ensure we are incorporating the most relevant and valuable topics.
STUDENTS HAVE ENROLLED AND SUCCEEDED.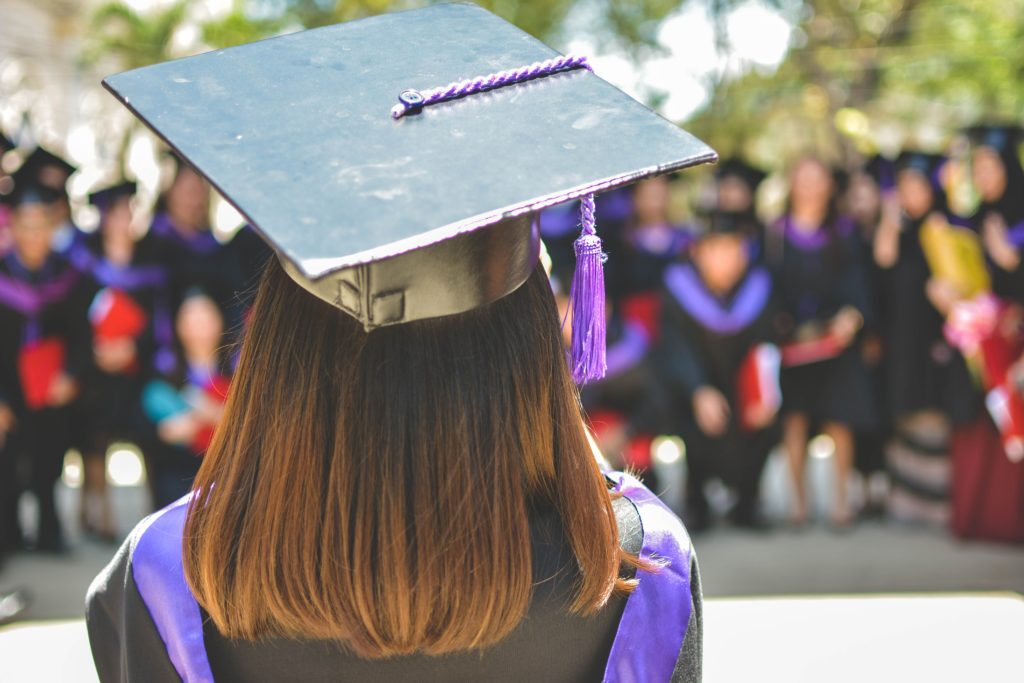 "Far cheaper and more useful than going to the local college to study about music"
"I have been a member for 3 months so far and I am learning at a rapid rate"
– Receive your own unique login instantly and gain access to all courses.
– New courses from tutors published regularly.
– Learn as much as you want and at times which suit yourself. 
– No long term debt.
– Real life knowledge and experience.
– Each course has 100 modules and 500 lessons.
– All Courses. No separate payment for each course.
– Each course has 100 modules and 500 lessons.
– Cancel at any time.
– All Courses. No separate payment for each course.
– Each course has 100 modules and 500 lessons.
– Cancel at any time.
– Save £89 by paying annually.
Frequently asked questions