This year is going to be your year! Well, that is if you work hard and really believe in yourself. However, how can you increase your chances of success? First step is to read our 2020 musician tips and advice guide below.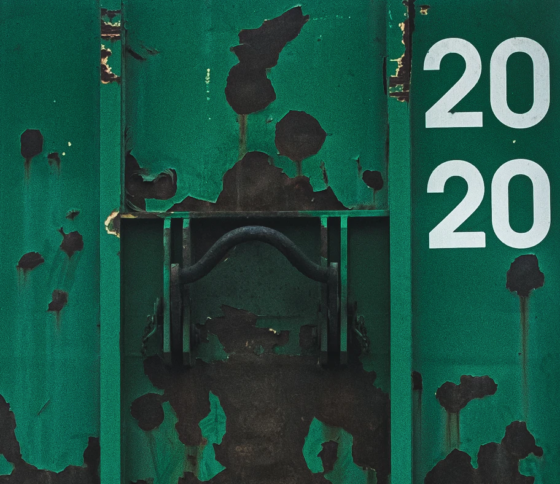 Be Unique
Firstly, you must stand out. Why would anyone take notice of you if you sound or look exactly like everyone else? This is the biggest mistake many bands and musicians make. They replicate another band and it just looks boring and unoriginal.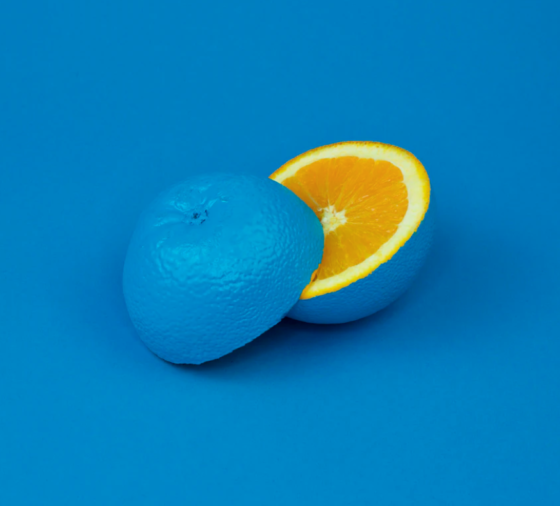 Be yourself. Do something new and believe in what you are doing. Do not feel the need to just sound like everyone else because everyone else is doing it. Otherwise you will sell yourself to the devil.
Sort Out Your Social Media's
Get on your social media accounts now and sort them out. Are they looking professional? Do you have a clear and engaging bio?
Avoid using cliché bios e.g 'We are a rock band based in London' (YAWN, YAWN, YAWN). Who cares?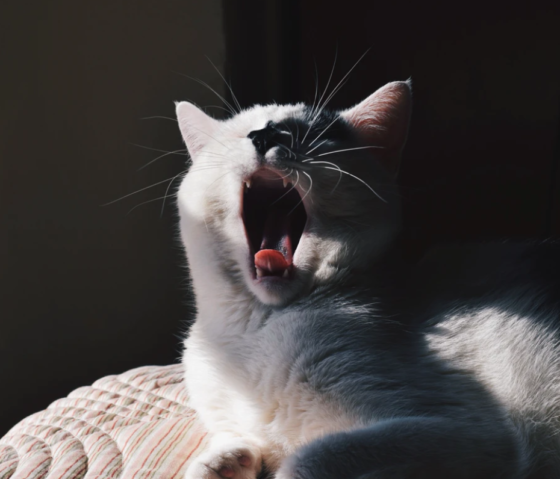 Get Promoting Your Music
You cannot just put your music out and expect it to work miracles. In reality, your music will just sit collecting cobwebs with nobody finding or listening to your tracks. Lets face it, who wants that? You have most likely spent countless hours working on your music and the last thing you want is for it to be waste of time, effort and money.
The way to prevent your music from joining the thousands of other tracks which no ever listens to is to promote your music. Luck will have it, that we are a specialist music promotion company who target national and regional radio. Also media, magazines, bloggers and Spotify playlist curators globally.
So 2020 musician, fancy taking your music to the next level? Click here to find out more about music promotion at Global Sound Group.