The live music scene is one of the most prosperous areas of the music industry. As a result, musicians are making more of an effort to play out than anytime before. Therefore, you can book musicians easier than you might imagine.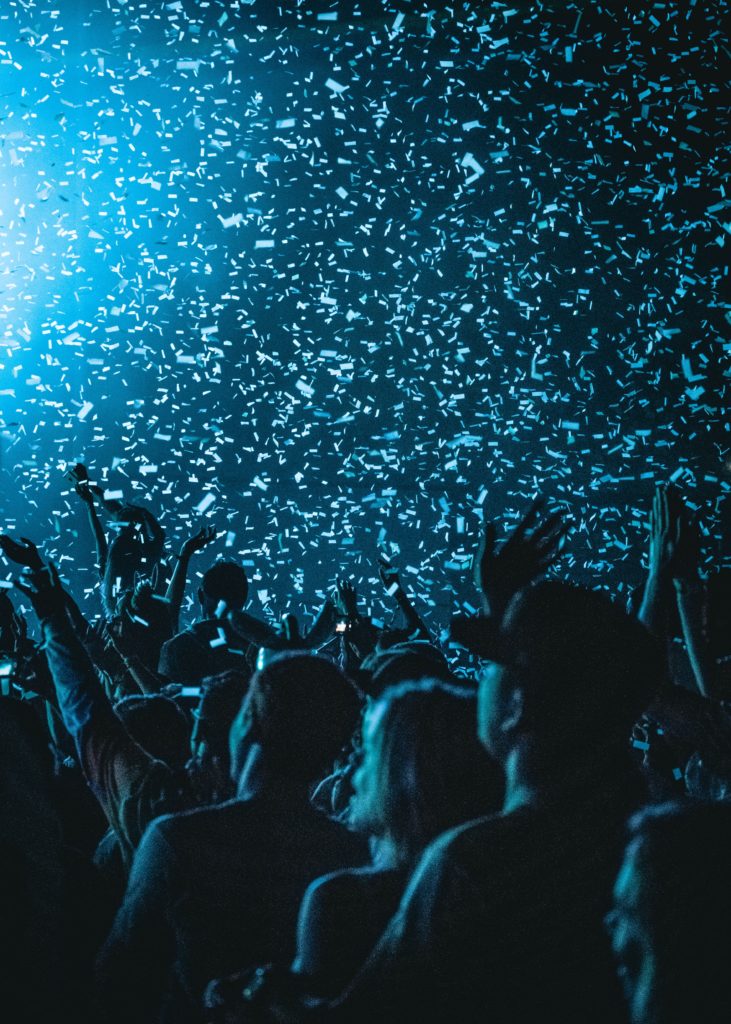 Virtual Booking Agent is our booking agency platform which allows promoters, venues and anyone looking to book an artist, a quick and easy way to do so. We have a mixed bag of artists specialising in lots of different genres. As a result, we can find an artist to suit your criteria perfectly.
We charge nothing for you to book our musicians. The artist will work out a payment amount with you. Therefore, we completely kick out the middle man (us) to enable you to crack on with the gig. The amount the artist will charge depends on various factors. These include venue size, location, length of sets etc. But feel free to put offers straight to our musicians, and they can decide if they would like to take you up on your offer.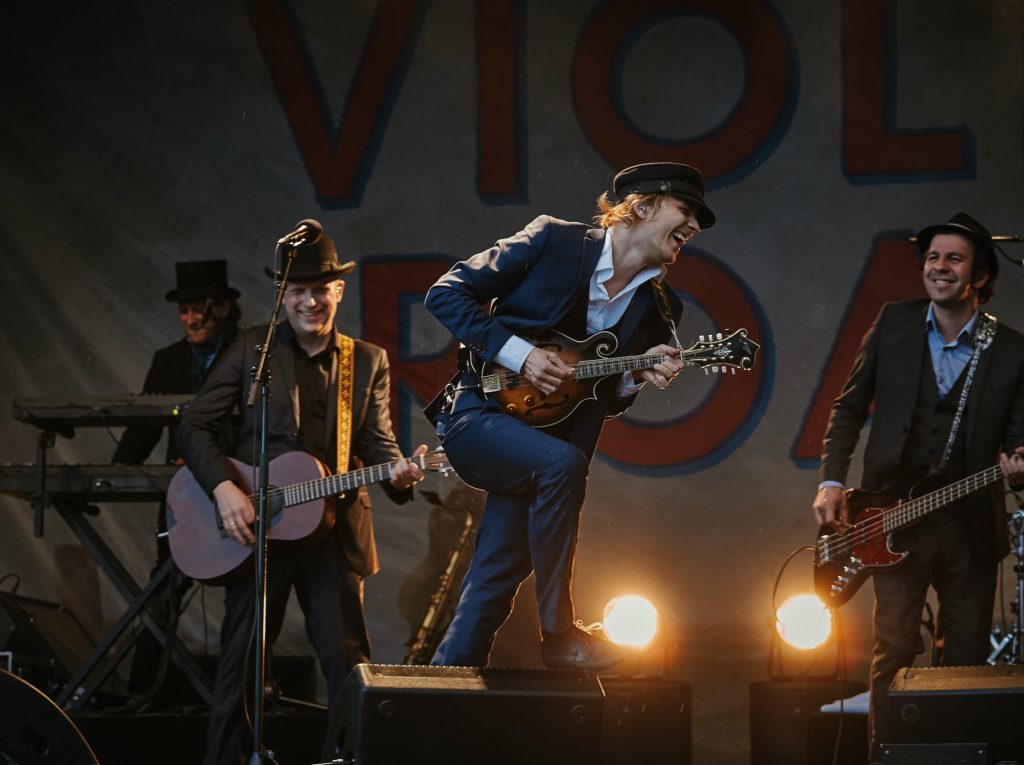 So there you have it. You can book artists quicker than ever before. Also, we can work with you if required to prevent you from having to do all the hard work yourself. If you would like us to sort out your gigs for you then just let us know. We will do this for FREE.